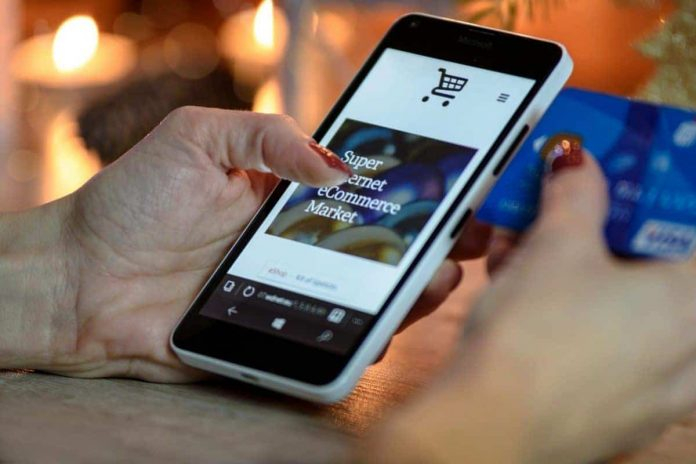 As we all are aware of the fact that e-commerce sector has covered the entire market and is attracting the target customers towards itself in a large number. However, after the GST-roll-out due to certain new rules and regulation, the e-commerce has to make changes in their business. Almost every business is benefited after the GST-roll-out in one way or the other, however, there are some businesses facing difficulties due to the same.
One such sector is the e-commerce which is unable to gain the benefit of Input Tax Credit as well as cannot get register under the composition scheme of the GST. Besides so many advantages of running an e-commerce business, the customers and the business have encountered challenges such as charge backs, and product returns. In this post, we discuss three amazing ways to reduce the return rates of the online stores. Take a look.
Allow Customers to Write Reviews
One of the best ways to reduce the return rate of your product is to allow customers to drop the reviews about your product or services and the online stores. Customer reviews on the products is a win-win for any e-commerce business and more people get attracted towards the products based on the reviews. If you think that one of your products is rated badly due to which the return rates are going higher, read the customer reviews and make sure to fix your product or service. If there is some problems related to the payment with GST, make use of GST converter for the same.
Be on Top of Product Quality
By improving the product quality, the return rates can be avoided. Make sure whatever product is being ordered by the customers, you are delivering them on time while meeting the quality standards. This way, you will be able to market your business more and build a positive reputation in the market. More customers would want to buy your products once they are satisfied with your product. Make sure you do not bluff people on the name of GST. Follow the GST norms and make sure you do not disobey them as it may have adverse effects.
Utilize Your Data
Always remember to utilize your data in case of any confusion. You can calculate the prices along with the GST using an explicit GST converter or specific calculator for the same. Analyze everything including the quality, price, delivery time and reviews of your products to get an idea of your lags and resolve it accordingly to improve your business.
Wrapping Up
Following these three simple steps one can easily reduce 5th return rates of your product even after the GST. Yes, there are changes that have taken place after the GST roll-out, but, for the better of the businesses as well as the common population.