Summertime can mean you need to tweak your skincare routine slightly. With (hopefully) warm weather out, our skin can get more clogged up than usual with excess sweat, and protecting our skin from the sun is even more important.
We take you through 6 skincare tips to get you through the summer months, using the skin care products you already have, and maybe give you an excuse to buy some new ones!
#1. Double cleanse
Cleansing is the first step in any good skincare routine, but many people forget about the double cleanse.
Only cleansing once can leave behind dirt and oils that the first cleanse can leave behind. This means that this dirt can get pushed deeper into your skin as you put more products on top, including serums and moisturiser.
We recommend using a water-based cleanser, and an oil-based one, as oils are attracted to oils, and will lift dirt and oils easily.
#2. Invest in essence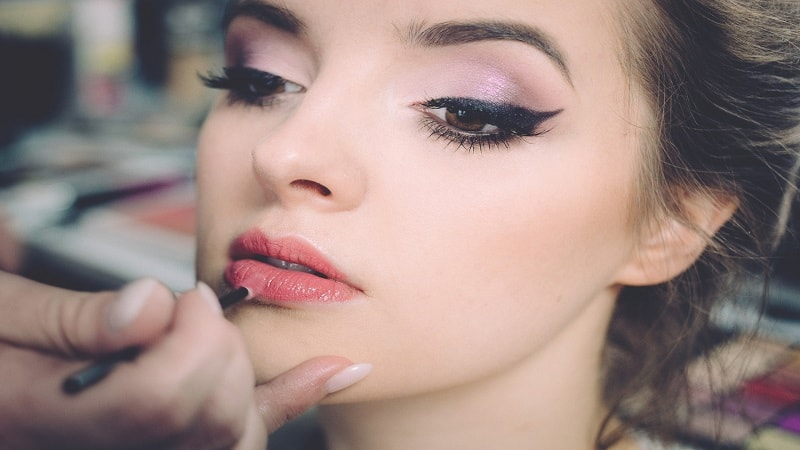 Essences are a lesser-known step of your skincare regimen that can deliver nutrients and extra hydration to your skin.
Depending on your skin type, you can go for an essence that gives you the benefits you're seeking. Whether that's hydration, clarifying or soothing properties, you'll be able to find an essence to deliver this.
#3. Chemical peel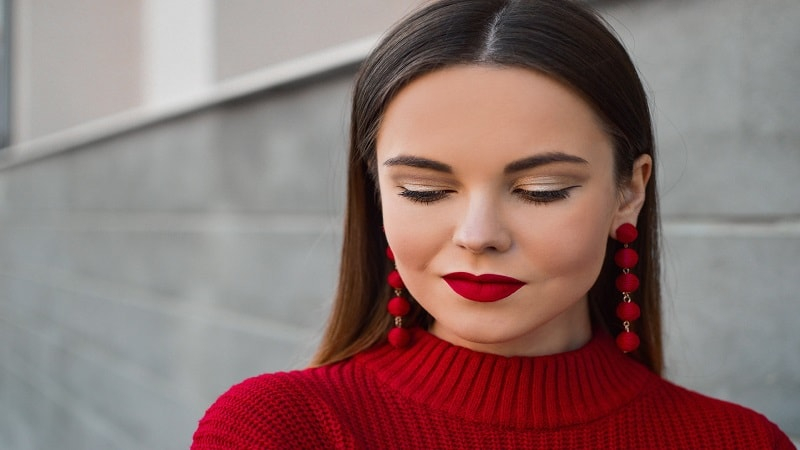 Chemical peels are a type of exfoliation treatment that can remove dead skin cells and improve skin texture.
Rather than a physical exfoliation that you can do with a face scrub or exfoliating gloves, a chemical peel exfoliates by breaking down the dead cells themselves, so when you remove the peel, the dead cells come off with it.
Those with sensitive skin should be wary with chemical peels as they can irritate the skin, or cause reactions. Be sure to carry out a patch test before you try.
#4. Face mask regularly
The summer months can clog up our pores more as we sweat more, and are exposed to the sun's rays more often.
So it's important to regularly use face masks to rejuvenate your skin and give it a deep clean once in a while. Try a clay mask for clarification, or a hydrating mask to soothe sun-exposed skin.
#5. Remember your SPF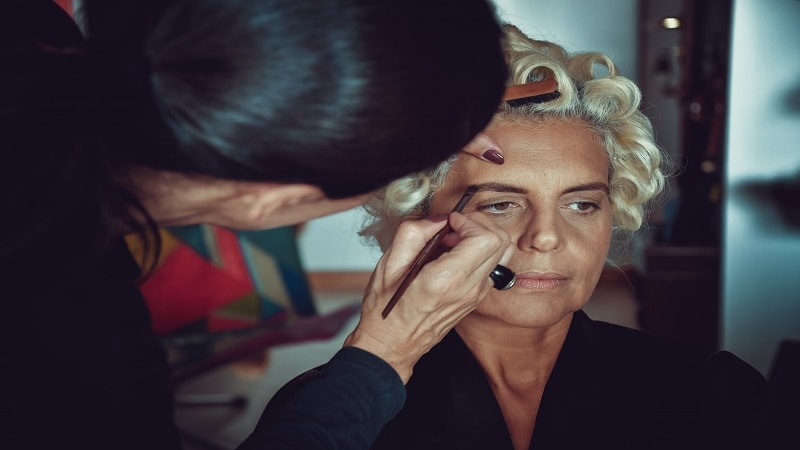 The most important product you can use in the summer months is SPF. Our increased exposure to more powerful UV rays means that we need to take the necessary precautions with our skin.
Leaving your skin unprotected can not only lead to getting a sunburn, but also to more serious skin conditions, including skin cancer. So we recommend using a minimum 30 SPF protection lotion on your skin.
It should be the last step of your skincare routine, and can even be mixed with foundation to limit the white residue some SPF sun creams can leave behind.
#6. Use a hydration mist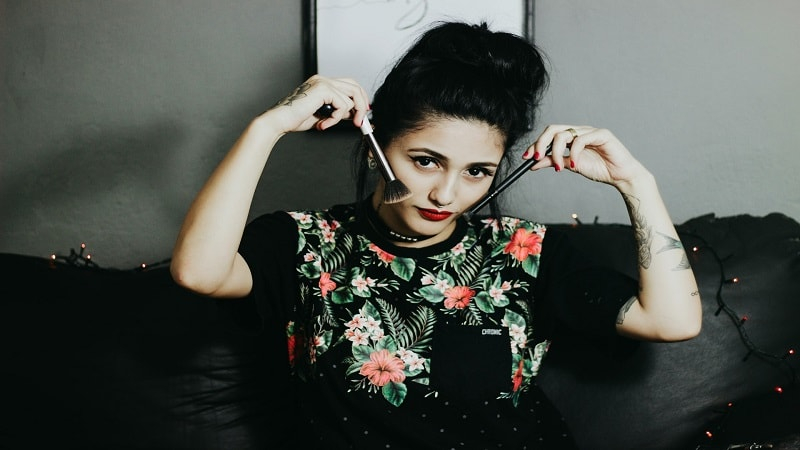 Lastly, incorporating a hydrating mist into your skin can help keep you feeling refreshed and moisturised in the summertime. Spritz on after the last step of your skincare routine, or on top of makeup to give a dewy finish, to keep your skin hydrated all day.
More Related Posts:
How To Use Rosewater For Skin Care
For More Information and Updates about Health NEWS and Skin Care Tips, Visit CRECSO NEWS Magazine. Follow us on Facebook, Instagram, and Subscribe for Daily Updates To Your Mail Box.