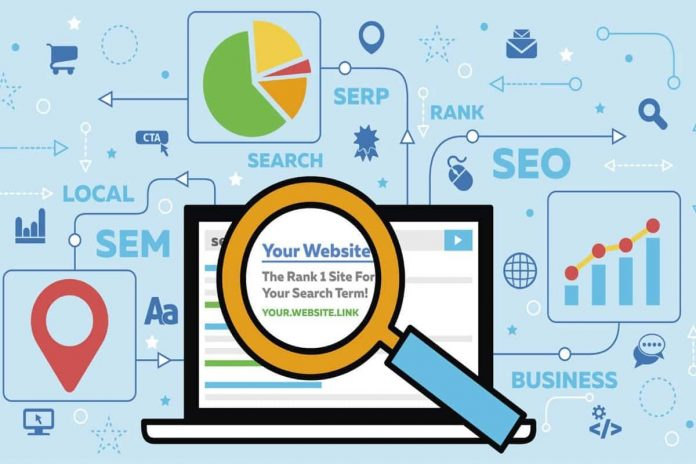 Infographic brought to you by Wrike collaborative project management software
Glossary of Online Marketing Terms
The online marketing based on digital marketing has created its own niche based industry since a long time of 20 years. Its glossary relatively explains the definition and terminologies in plain with an easy to understand and communicable language. Even it's updated regularly and is quite useful. The digital marketing is like a shed term being used to describe any kind of online marketing which includes a lot more like
SEO or the search engine optimization.
PPC
Email marketing
Terms playing major role in glossary
Key performance indicator
This is a significant factor that appears in all types of marketing and businesses. It's generally used to measure the success of their campaigns. This can be of any type of analytic like a click through rate, engagement rate, bounce rate and many more. Rather it's a common talk in marketing terms.
CPA: Cost per acquisition
This metric is used for determining how much it costs to acquire one customer. To calculate this one need to divide the total cost of campaign by the number of conversation. This shows how much you are spending per conversion.
Look alike audiences
This is generally used for building email lists. The following targets users who are similar to the existing ones. You can upload your email list to the face book ad campaign and this is going to take these emails and sort out similar users to target. Indeed you can also exclude the emails that you upload if you don't wish to advertise that to the current customers. With the existing customers you will take on a move easily to reach the new customers that are similar to the existing ones.
A/B split testing
While any kind of advertisement is running it's really great to have split test. This would mean that you will have 2-3 similar ads that are running on the same time to check out the best performance. You can run the same image and switch up the copy or vice versa. The A/B split testing will let you better target your audience by showing the best advertisement that you like.
Glossary to check out
Adcenter: This power on with paid search results on Microsoft's Bing, yahoo and other sites within the network. The Bing ads were earlier the Microsoft ad center and are now the second largest paid search provider in US.
Ad Extension: The following contains added information which is included in your text AD. These can also have extra features about the business like the location, phone number, links to certain products or services pages and even call outs.
Advertising network: This contains a group of websites where one advertiser controls all or just a portion of the ads for all sites. They do offer two types of ad networks on the internet like search and display.
Ad words: This is the former name of Google's paid search marketing program. Even it's the largest such program in the world with some exceptions.
The ad words was the first pay per click provider offering the concept of quality score, factoring search relevancy in along with the bid to determine ad position.