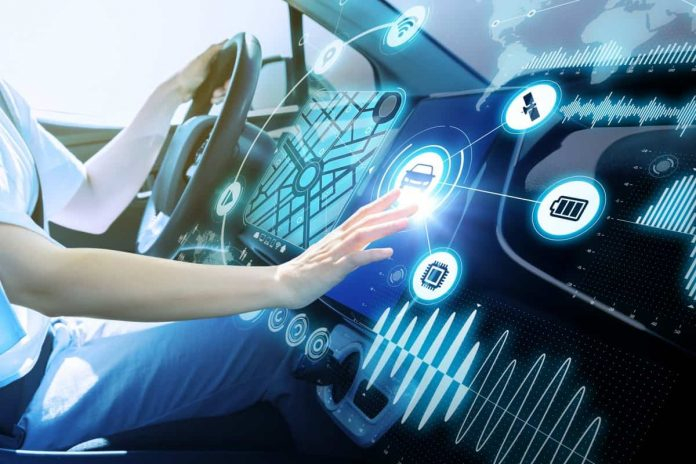 As big as 20,000 Cr is the estimation applied to the Indian car servicing industry. And it is only growing upwards with more added services and compatible options for the users. These services help any company to build its acceleration model for expansion and to also boost business profits.
And only few among these all companies offer multi brand car service and when you look for services, you would love to get served from the best automobile repair service providers.
Automobile Repair Services Market India
Advancements
With new advancements in technology and modernization, the users can now easily avail these services even through internet. They can look into complete packages and budgets and then can go through the servicing process according to their convenience. Every industry is growing boldly over the internet. The modern technology demands every service to be given only over couple of clicks. The automobile repair services are no far behind. They have matched this pace equally and now you can find details, or can even book your servicing online itself without moving out from your house.
Options
There are organized, unorganized and even multi brand service providers in the market. And they constitute of 46%, 53% and 1% of the market respectively. But the most growing service providers are considered to be multi brand service providers. More the options, increase the competition in the market. And the user is benefitted from this competition as it receives varied options and many new offers that attract his pocket. More options always ensure that the user is not dependent on any one company. If service is not satisfactory he can always switch.
Need
With over 30 million cars on Indian roads, the need for the servicing is very high. Every vehicle needs maintenance. And these service providers ensure a healthy care to your vehicle. With the rise in number of accidents on roads, the servicing companies come handy. Moreover, it is important to keep the performance of the vehicle checked and up to date. The life of the vehicle is directly dependable on the maintenance carried out for it.
Changes
The market has developed and changed drastically. The companies are throwing more focus over healthy services. And they insist on providing more varied servicing plans to fit every pocket. The unorganized service centers are increasing in bulk too. And also the multi brand servicing startups are receiving a positive response and hence, the industry feel a bright growth for them.
How To Choose?
With so many options it may get difficult how to choose. People would definitely be looking for the best automobile repair service providers. The user needs to keep in mind about their exact requirement and then they can search from the available options.
With so many budget options, these days it is not at all difficult to search the one that fits your pocket perfectly. And what type of repair service is required matter too. Is there a need for a complete repair service, or is it a accidental damage, or just some other fault.
For every need there is separate expertise. Hence it is important to be certain about the need while choosing whom to choose.