If you want to know about AWS Consulting for Business and Why you need AWS Consulting Partner for Business? Then you are at the right place.
We have written a post with detailed information after web research and pointing few useful references about AWS Consulting Partners for Business and why any business needs AWS Consulting Partner for Business Growth.
AWS Consulting Partner for Business
AWS, also known as Amazon Web Services, is in great demand these days for building IT infrastructure for business.
The business automation through AWS is easy to use and manageable. However, some features need technical assistance, and this business owner can also seek help from AWS consulting partners.
The business that operates on the internet needs to stay up-to-date with the latest technologies and market trends and utilize the best available tools and services to maximize sales, facilitate boost growth of the business, and stay ahead of competitors.
Why Choose AWS for your Business Cloud Solution
There are many ways to succeed and grow your business, whether you're planning to move to the Cloud, build your infrastructure on AWS, or expand your cloud center. You are ready to take the AWS Cloud leap.
What is the AWS Partner Network or APN?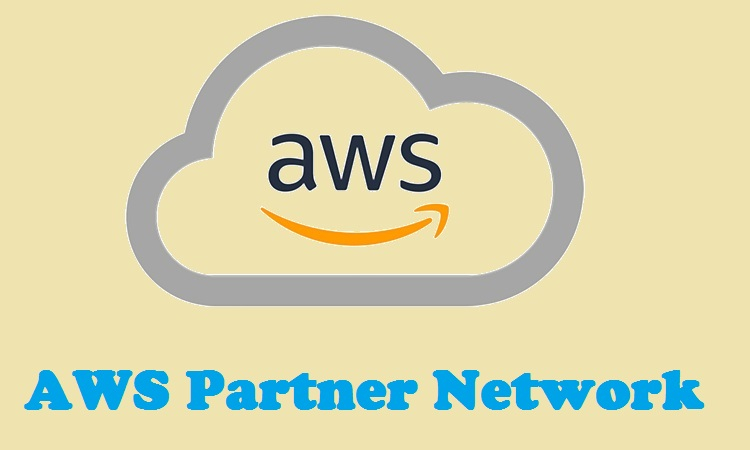 Read: Amazon Appstream 2.0: Add Your Existing Desktop Applications To AWS
The complete form of APN is the Amazon partner network. It refers to the service providers authorized and approved by Amazon web services to offer cloud-related services after satisfying the essential criteria.
These authorized AWS Consulting Services partners are equipped with all the necessary skills to help businesses create the best cloud strategy and offer intelligent solutions.
These partners help businesses to reap maximum benefits from AWS-managed services.
Services Offered by AWS Consulting Partners?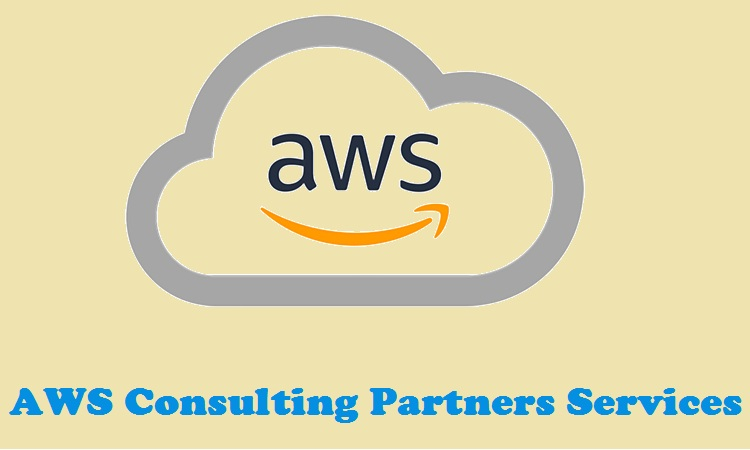 #1. AWS Architecture Services
Businesses with robust IT infrastructure are manageable and more efficient in managing business activities.
For this, we need effective plans and strategies that can be implemented for building IT infrastructure for an organization or company.
AWS authorized consulting partners to offer assistance and support with AWS architecture services.
#2. AWS Migration Services
Business or enterprise software are hoisted on cloud platforms or servers. They might need to be migrated for performance improvement purposes.
That is why we need AWS migration services. However, for this, we need technically skilled and professionally trained advisors who can assist us with the smooth migration.
AWS consulting partner helps us in hazel-free migrations of the software and applications through the AWS platform.
Related: Amazon Prime Subscribers Assured 2-hour Delivery
#3. AWS Managed Services
Business is subject to many risks like cyber threats, market fluctuations, technical tweaks, etc.
All this can be monitored effectively using AWS-managed services. However, we can also seek technical assistance from AWS consulting partners if we face issues with AWS managed services.
#4. AWS cloud and security consulting
Cloud computation and cyber security are both essential for business sustenance and growth.
AWS cloud consulting services allow us to increase the performance of the software and applications as it is faster, reliable, and economical.
Security consulting services will enable us to secure business online from cyber threats, risks, and attacks from network intruders, malware, spyware, and virus.
By AWS Security Consulting, we can analyze all sorts of cyber business risks and eliminate them effectively, thereby protecting the business from cyber frauds, data hackers, and cyber-attacks.
#5. AWS Cloud Automation Solutions
Business automation is incomplete without an effective cloud strategy.
AWS consulting partners help us build effective cloud strategies and automate business with AWS tools and services.
They simply workflow of business operations using robust IT infrastructure.
Related: Why Choosing The Right Data Storage is Best for Application Data
Points to consider while Choosing AWS Consulting Partners
#1. The focus on business needs and requirements
Business needs and requirements change with time. We must focus on the current business needs before choosing AWS consulting partners.
AWS authorized partners to have plenty of services for business automation, business management, and business security; however, we need to select the best economical and valuable option for our sustainable business growth.
#2. The credibility of AWS consulting partners
The credibility of AWS consulting partners must be checked from amazon's official site. Clients give honest reviews to the partners on the official site of AWS.
Hence we can prevent those reviews from knowing about the genuineness and credibility of the consulting partners.
#3. Experience and proficiency in other technology
Technology stacks are essential in business automation and building robust IT infrastructure for business.
That is why they should have adequate fluency in other techniques as well.
The AWS consulting partners with more technical proficiency are far more efficient in handling business customers than those with less command.
#4. The facility of customer support
Customer support and communication skills are some basic things that can give us an idea about the service from AWS consulting partners. They mainly offer email, on-call, or live chat support to their business clients.
So choose the one with professional behavior in handling customer support and follows standard procedures for handling complaints and inquiries.