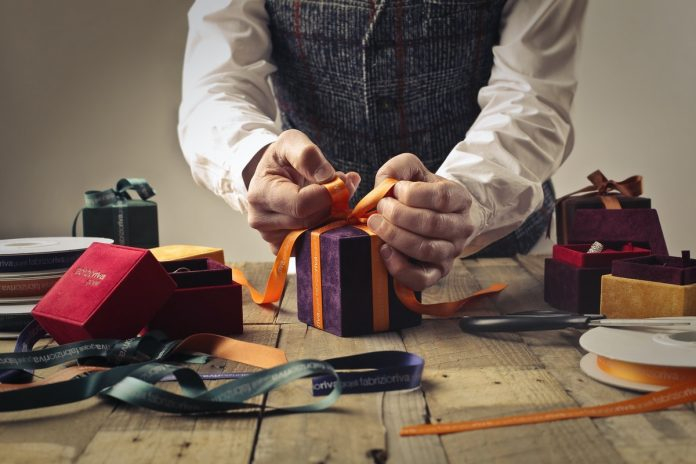 If you're looking for a gifts for sports lovers in your life, look no further. Whether they're an avid athlete themselves, or prefer to watch from the sidelines, we have the perfect gift ideas for you. So when their birthday or Christmas comes around, you'll be prepared.
#1. Personalized gifts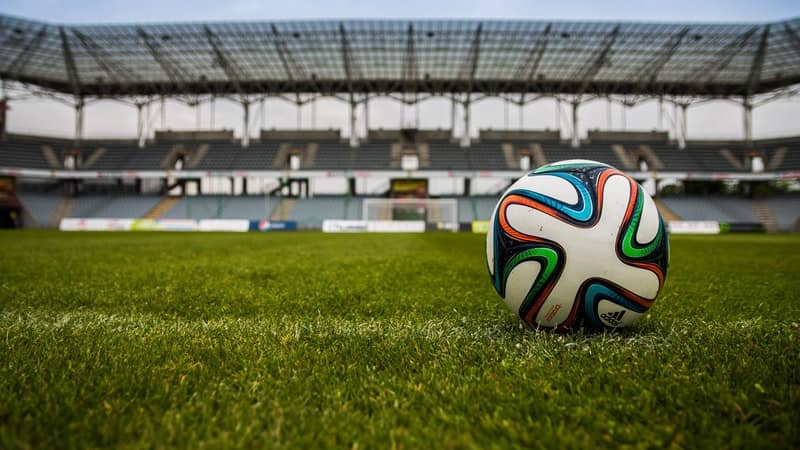 Sports lovers and fans all share one thing for sure: passion. Why not get your loved one a gift that shows off their favourite team or even their brand if they're a personal trainer or physiotherapist.
Personalized gifts are a great gift idea because they're thoughtful and personal. And nowadays you can customize pretty much anything. You could buy them a personalized mug, laptop cover, a customized notepad or phone case – the possibilities are endless! With a personalized gift, they can represent their team or brand wherever they go.
#2. Water bottles
Everyone, let alone just sports lovers, needs to stay hydrated. You can get all kinds of water bottles these days to suit your needs. You can buy bottles made of glass, plastic, stainless steel, with or without straws too.
There are a wide variety to choose from. Maybe the sports lover in your life loves going to the gym and could use a big 2L bottle to fuel their workouts. Alternatively, you may want to get them a branded bottle that sports the badge or logo of their favourite sports team.
#3. Blending machines
No gym lover is complete without a protein shake in hand. A blender is the perfect gift for someone who is active and always on the go, so they can blend up a smoothie on their way out of the door.
Gym bunnies can use blenders for protein shakes, smoothies and juices too to fuel their workouts. New technology means that companies are bringing out new models all the time, so even if they already have a blender, you can give them a nice upgrade.
#4. Gym bag
Another awesome gift for any sports lover is a gym bag. Whether they play casually, love going to the gym, or spend a lot of time outdoors, a gym bag would be the perfect gift for them to store their gear, shoes and sports equipment.
They're also super versatile, doubling up as overnight bags and shopping bags.
#5. Sports gear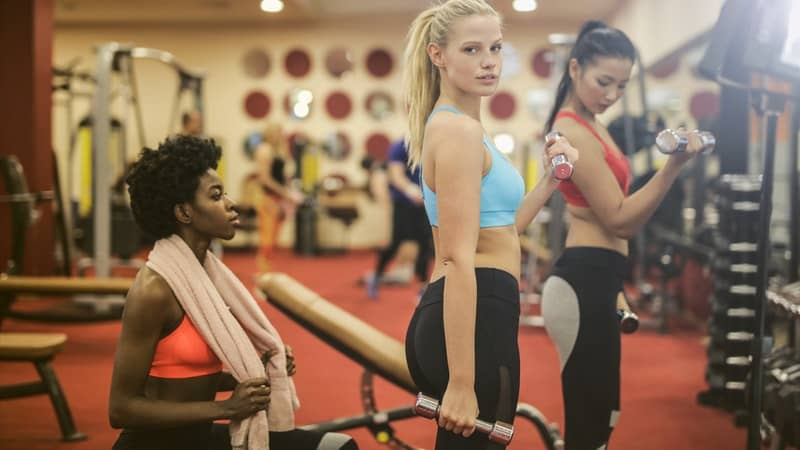 Sports gear is probably the ultimate gift for sports lovers. It can be worn casually, or while you play sports or work out, and comes in a wide range of products.
Between T-shirts, pants, scarfs, hats, socks and gloves, shorts and jackets, you're sure to find something to buy them.
Most sports teams produce their own merchandise, but you can also buy branded sports gear from your favourite sports brands such as Adidas, Nike and Puma.
For a super unique gift, why not buy your loved one a signed jersey, or even a vintage item from the year they were born? Now that's a unique, one-of-a-kind gift for a sports lover that no one else will have.
Don't Miss Related Stories
For More Unique Gift Ideas about "Gifts For Sports Lovers", Visit CRECSO NEWS Magazine. Follow us on Facebook, Instagram, and Subscribe for Daily Updates To Your Mail Box.