Hong Kong has always been the most attractive touristic destination in Southern Asia and not only. The cultural confluence of the city offers us a chance to witness some astonishing attractions, full of splendor and uniqueness.
Still, because some of our visits are usually much shorter than we would like them to be, it is important to make every moment spent in this wonderful city memorable.
So, if you are visiting Hong Kong for a limited time, then you should definitely visit the following attractions and Best Places To Visit in Hong Kong.
They will allow you to better understand the culture of this city, get in line with its traditions, and at the same time you will have an amazing and memorable experience.
Best Places To Visit in Hong Kong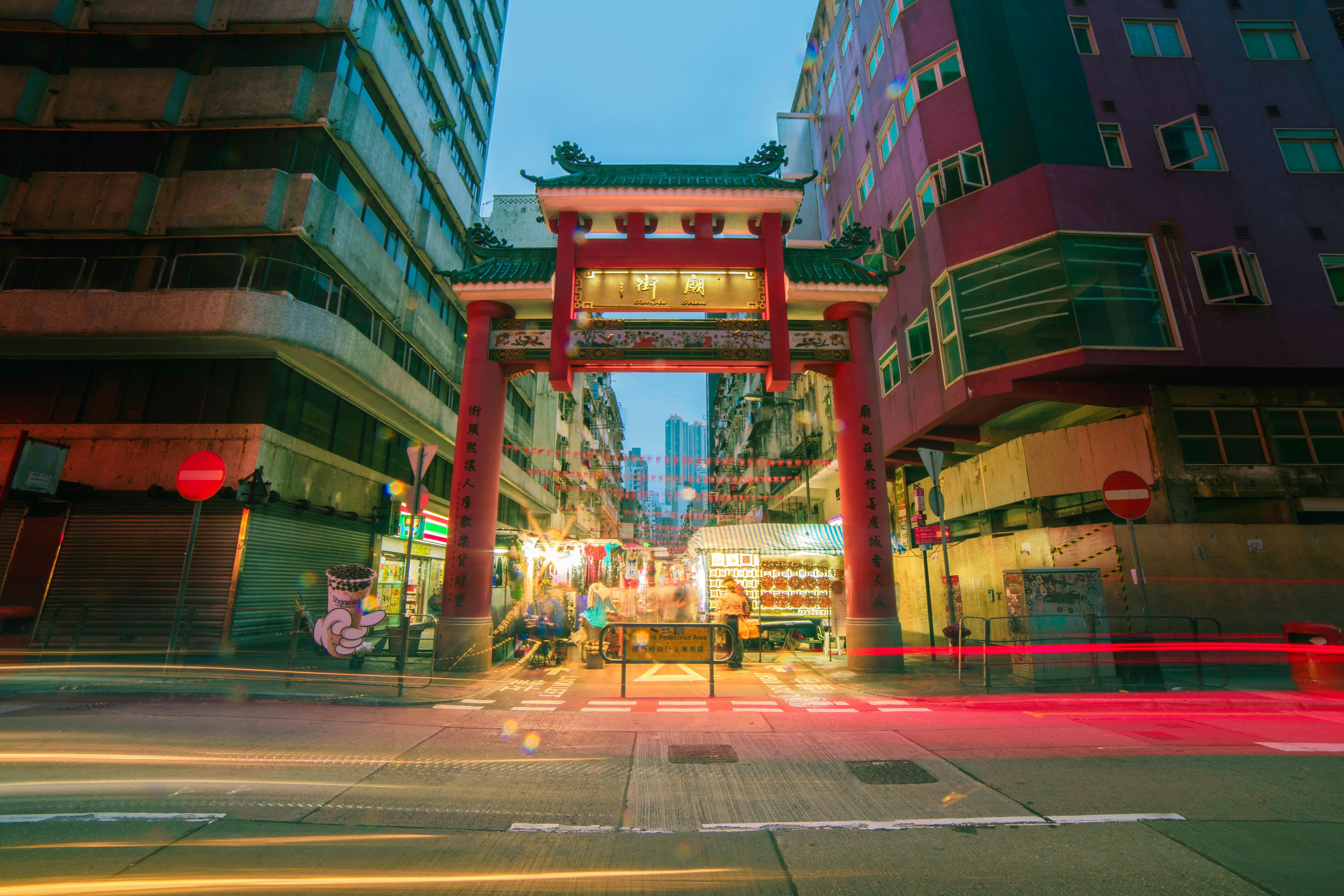 Hong Kong Heritage Museum
Designed as an enormous complex, the Heritage Museum gathers a wide collection of cultural and historical items, meant to display the true identity of this city.
The museum is divided into 12 distinct exhibitions, each of them having a different theme and approaching a different topic.
The exhibitions are focused on art, culture, architecture, religion or history, but the newest section of the museum is slightly different than the others.
The Kung Fu Art Life exhibition honors the great martial artist and actor Bruce Lee and it displays some milestone objects from his rich life.
With this exhibition, tourists will be able to witness Bruce Lee's life from an insight perspective and to admire the exquisite collection of items related both to his personal life and the movie career.
Victoria Harbor

Built during the British colonization, Victoria Harbor is connecting the Hong Kong Island with Kowloon. Thanks to the modern infrastructure, methods of connecting the two islands are many, but Victoria Harbor still stands proud as an iconic place in Hong Kong's legacy.
With a breathtaking landscape, this harbor is definitely worth a visit, whether you are there to board one of the traditional vessels or just admire the surroundings.
Victoria Harbor is also the home of the famous Star Ferries, which are still operational and quite popular and beloved method of transportation, among the locals and the visitors alike.
Ten Thousand Buddhas Monastery

Built in 1957, this settlement is a perfect proof of spirituality, managing to remain one of the most beautiful Buddhist temples in Hong Kong.
The monastery is built on the Po Fook Hill, being entirely surrounded by vegetation and an imposing forest.
This temple is a true sanctuary of meditation and introspection, because of the quiet atmosphere and the fresh air that fills your lungs.
Despite its name, the Ten Thousand Buddhas Monastery now actually features more than 13000 golden Buddha statues, created in over 10 years of hard work.
For a more intense experience, you should visit the entire complex and admire all the adjacent constructions, they will surely amaze you.
Repulse Bay And The Beaches

When you think about Hong Kong, culture is the first thing that comes into your head and you couldn't possibly hope to get a tropical-like experience.
Well, everything is possible in Hong Kong and the Repulse Bay manages to provide a unique resort-like feeling through its sunny beaches and crystal clear water.
Repulse Bay is more than just a beach and it actually features plenty of hotels, clubhouses, restaurants, and even wellness centers where you can get the traditional style of Hong Kong massage.
Even if you come here to sunbathe or just to admire the surroundings, you will surely have an amazing experience well worth of your time.
Hong Kong is a place of diversity and of cultural confluence, managing to satisfy even the pickiest tourists.
Just make sure that while in Hong Kong you never stop exploring and experiencing new things, because anything can prove to be a priceless memory.
More Related Post
For More Information about Latest Travel Guide and Best Places To Visit in Hong Kong, Keep Visiting CRECSO NEWS Magazine. Follow us on Facebook, Instagram, and Subscribe for Daily Updates To Your Mail Box.