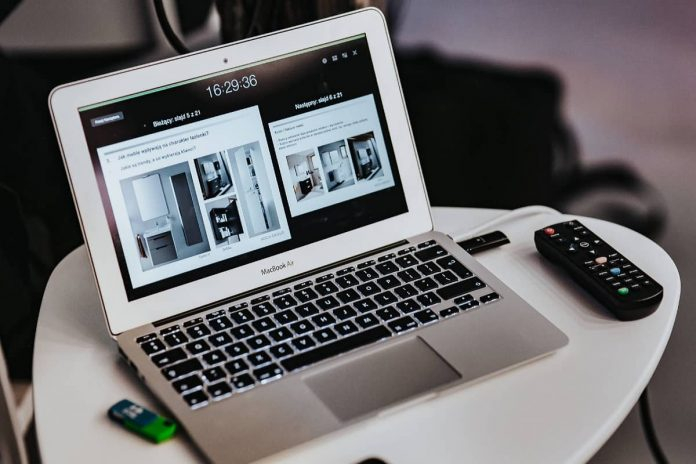 Any company which does not adopt new technology forlorn in the race of development. It is new and updated technologies and tools which are driving the organizations and market. To be more precise the verticals which are marching ahead and making the most in the market are- Social, Mobile, Big Data & Cloud.
These have changed the way market operates and how a business run, from communication to marketing, from strategies to policies, these verticals have made their presence felt. Undoubtedly, the onus is on the innovation team who needs to come up with practical and unique strategies to thrive in the digital era.
There is business strategies framework which the leaders and professional needs to follow. Above all, the strategies need to be designed keeping in mind the latest technological and digital development. With time, the CIO's have understood the importance of new age tools which work their way up among the audience and it is after acquiring this knowledge that investments and business models are being strategized.
Following the business strategy framework- an organization can decide which model of innovation they require. Innovation is not a universal thing which will fit all the processes but needs to be amended and custom made as per the size and demands of the organization. The three verticals of innovation commonly recognized are disruptive, adoptive, and incremental. While all might be different but have a common thread which binds them.
Despite huge investment made in sustaining the brand, there is always some loophole which breaks the whole investment. This is where innovative strategies come into play. You may ask what is an innovative strategy, and who designs it. Senior Business Strategy Professional is the go-to-person when it comes to designing policies, strategies which are targeted to reach and attain a specified goal.
It is in the later stage, that these strategies are aligned with diverse work groups. As a company aiming to take over the market and drive business home, it becomes utmost important to continuously update the strategies and policies. The different areas of coherent development like- marketing, advertising, operations, research, learning, and development need to be updated as the latest market trend.
Versioning the strategy of a successful multinational organization will be of no use. Because as said earlier, different business requires different strategies to survive, every business has a different metabolism and recognizing the strength area is the job of a senior business strategy professional.  However, adopting a few good pointers from a different company and learning from them is a good idea, but aping their strategies will not take you too far. In each step of designing an innovative strategy, it is important to analyze, idea, that deliver and evaluate in each step.
More Related Posts By Editor
How Accounting Software Helps Small Businesses
Content Marketing and SEO for Business Growth