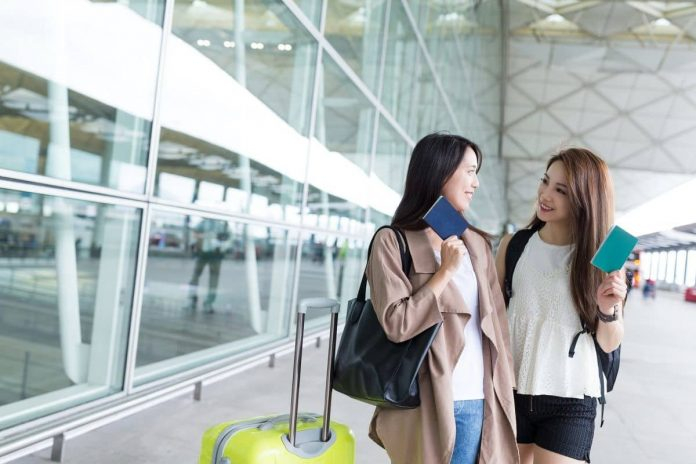 Are you Moving To The Country from the west coast to the east coast or vice versa? Maybe you're clocking a little less mileage, but that cross country move is still going to be a challenging.
Yet moving doesn't have to be as complicated as people sometimes make it out to be. Here are some cross country relocation tips that can help you get organized.
You might want to consider doing some downsizing. Maybe you don't want to get rid of much, but going through your belongings, you would be surprised at just how much you might be willing to part with.
Checklist for Moving To The Country
Remember how much weight plays a role in the cost of your move. There are also those packing supplies to consider. A big move can be a blessing in disguise when it comes to helping you eliminate clutter.
#1. Hire Reliable Moving Services Company
Are you going to hire a moving and relocation company? Hiring a professional moving company is in your best interest when it comes to moving to another state.
That said, you're going to want to get quotes from at least three companies, and you want to start making these calls months in advance.
Additionally, you want to be making your travel arrangements ahead of time, as well.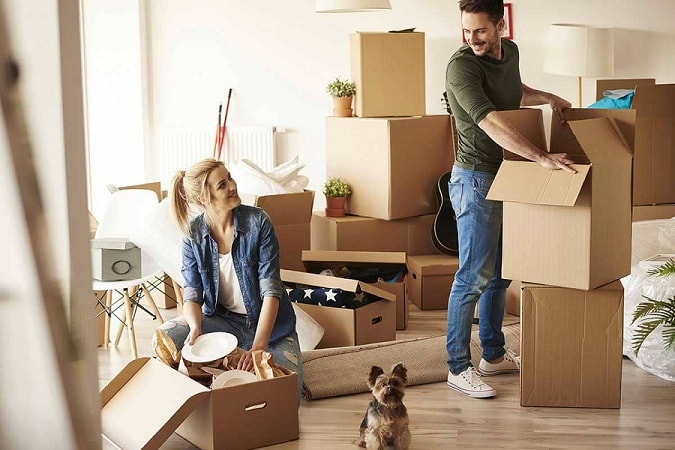 Let's say that you have decided to hire a moving company, which is a great choice. It was mentioned that you want to get a few quotes. But it's not just the quotes that are important.
You want to know that a company is licensed and carries insurance. Of course, doing your due diligence to find a reputable moving company is going to eliminate your chances of falling prey to a moving scam.
#2. License and Insurance By Company
When asking about licensing and insurance, do be sure that companies provide documentation. You may wonder if this is standard practice, and it is for sure.
The best companies expect you to ask this question and have the documentation ready to show you.
There is an alternative solution to hiring a moving company for your out of state move. You can count on one of the moving container companies to help you out. This is quite a popular solution for people moving across the country.
Consider whether you are going to need storage for a while during and after your move. If that is the case, you might want to consider the services of a portable moving container company.
If you decide to go with a container company or a moving company, you do want to be sure you document your belongings in regards to the condition. The best way to do this is to make a video.
You can take pictures, too, but you can see how shooting video would be a lot easier and more collective.
You are going to hire one of the best companies, and you expect them to take great care of your belongings. But accidents happen, and the video you make or the pictures you take provide proof for you in case any of your items are damaged.
As you can imagine, this type of proof would help you immensely when it comes to filing claims.
While a moving company provides you with insurance on your belongings, you have to understand it is what's considered to be the minimum.
In other words, you might want additional insurance coverage on your move, and that insurance is available to you. This type of protection would be provided by another company, not the moving company itself.
Remember that this moving to another state takes time. That said, you might want to get the contact information for the person driving your belongings.
You have the moving company's number, but getting updates on the move specifically is quite easy when you have the driver's information.
Another cross country relocation tip is to be sure that you don't leave your most precious belongings to the moving company. You want those family heirlooms with you as you make the move if at all possible.
Be sure to get essentials packed, too, so that you are ready for your travels. Gather all of your important paperwork as well.
Your move is going to be much easier if you get help vs. trying to do everything yourself. And these cross country relocation tips help ensure that you get the right company for the job. This long distance move doesn't have to stress you out.
More Related Posts
For More Travel Information and Tips for Moving to the Country, Visit CRECSO NEWS Magazine. Follow us on Facebook, Instagram, and Subscribe for Daily Updates To Your Mail Box.