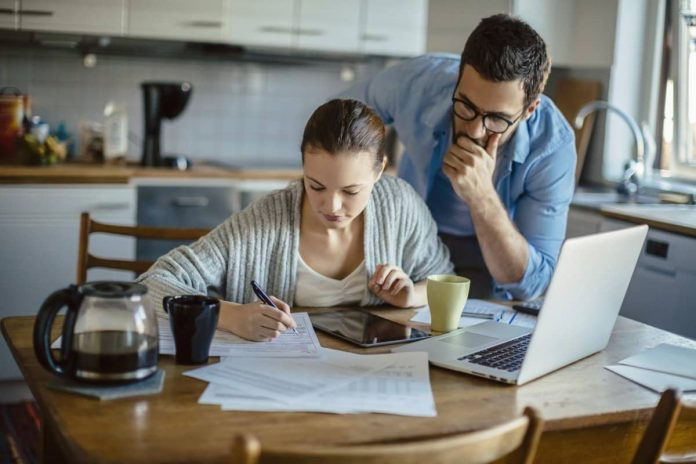 Great chance of delinquency is the bane of payday lending. Although a check resembles some form of guarantee, it is meaningless when the funds are not available by the due date. Yes, payday lending can be a lucrative venture, but it can also be a profit black hole if you deal with too many loan defaulters.
One way to minimize your financial losses is to invest in credit card processing for payday lenders. While accepting plastic reduces your potential return, it can dramatically minimize the risk you have to take with every deal you make.
Below are the reasons why your borrowers are more likely to pay you back on time using a credit card.
Easing Repayment
Credit card payment allows your customers to push back the due date without rolling over their loans. At the same time, you get to be paid on time.
Nobody needs to tell you that payday loan borrowers are notorious for missing payment because of the large balance. If you truly want them not to be behind with their bills, accepting a credit card gives them an opportunity to settle a higher-interest debt with a lower-interest one.
With strategy, a credit card user may eventually be free and clear without paying a single penny in interest. After all, plastic usually offers a grace period for repayment, which usually lasts for 21 days, to avoid any extra fee completely.
Furthermore, transferring a payday loan balance to a credit card helps make such a financial obligation more manageable. Instead of repaying the debt in a lump sum, your borrowers break down the total balance in installments and still save in interest all in all.
Chasing Sign-Up Bonuses
A handsome sign-up bonus is attractive enough an incentive to pay a large bill with a credit card. Since such a special is time-sensitive, a borrower with a new car is extra motivated to make a payment before the promo expires.
Building Credit
A poor-credit borrower wants to over-depend on credit card debt for the time being to earn FICO score points more quickly. Shrewd consumers are willing to settle just the bill's minimum payment to create a positive payment history without making their monthly budget a nightmare.
Yes, the unpaid balance grows due to interest, but it is a risk usually worth taking in the name of credit building. If you do not report the payment information of your customers, starting to accept plastic from major card networks is one way to entice poor-credit borrowers.
The chance to rebuild their credit fast is something they do not expect when they apply for a payday loan, so it can separate yourself from your closest rivals. But even when offering more payment options does not make you stand out, it can at least help your business stay competitive.
Working with a credit card processing company makes more financial sense than selling your loans to collection agencies. Negotiation does not always pan out well, so explore this avenue because it promises to benefit you and your customers significantly.
Why Do Credit Card Payment Help Reduce Payday Loan Defaulters?#CreditCardPayment #PaydayLoanhttps://www.crecso.com/credit-card-payment-help-reduce-payday-loan/

Posted by Crecso on Sunday, March 15, 2020
For More Information and Updates about Finance Tips, Keep Visiting CRECSO NEWS Magazine. Follow us on Facebook, Instagram, and Subscribe for Daily Updates To Your Mail Box.