Locksmith Security Services is a job that has been carried out since centuries. There has always been the requirement of persons who make, install and repair locks and keys. This is natural, as always people have wanted to protect themselves, their loved ones, their homes and their valuables.
Locksmiths of yore used to create keys from metals using old-fashioned tools. But today the modern locksmith provides a variety of services. Locksmith Security Services provider not only duplicate or repair locks and keys but also provide a wide range of security services.
Professional Locksmith Security Services have become modernized and provide services like complete security systems for buildings. Being a locksmith needs more specific training than generally perceived.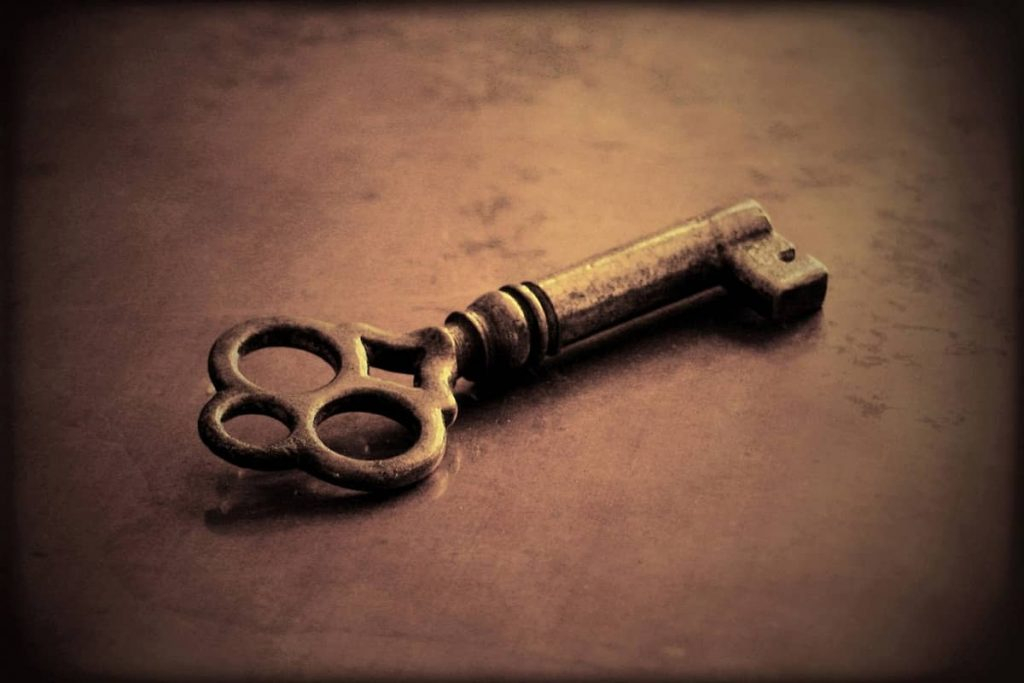 A professional locksmith must provide a wide array of services like commercial, residential, emergency and automotive services, each of which needs special skills. Locksmiths may not be specialized in only one area but may be versatile enough to handle multiple needs.
Residential Locksmith Security Services
They are the most common security services in Melbourne and there is a great demand for their services. You can rely on them if you have lost your home keys or want to duplicate them.
The can also install locks when required and provide high security system to store your valuables. These include safes, drawers and cabinets. They will also advise you on the best security systems for your home such as access control, CCTV and safes.
Common services include installation of locks, repair, spare keys, and security systems for condominiums, private homes and apartments.
Commercial Locksmith Security Services
They serve security needs of businesses. Most of them deal with security issues and control entry to retail spaces, office buildings and institutions like schools, hotels and hospitals. They have to deal with security issues like dealing with multiple entries to buildings.
They can provide features like attendance registering, personnel identification, timekeeping etc. Nowadays locksmiths are also providing the popular option of installing and maintaining CCTVS.
Locks used in commercial buildings are more sophisticated than those used in residences. Mechanisms include locks based on key cards, bio metrics and fingerprints. Hence these locksmiths need special training. Also, their services cost more.
Automotive Locksmith Security Services
Also called as car locksmiths, they help people who have been locked out of their cars. Anyone who has undergone this experience knows the need for timely help from locksmiths.
Such locksmiths are mostly more busy than residential locksmiths as it is common to find people who have lost their vehicle keys and need duplicates. Some cars come with automatic locks which are more complicated.
Such locksmiths must be well versed with locking systems of various brands of cars. They should be able to open vehicles without compromising windows, door locks and alarms.
Emergency Locksmith Security Services
These are professionals needed to handle emergency situations. They are ready 24 X 7, to reach your car, office or home to handle emergencies. They can handle any situation which cannot even be anticipated.
Such locksmiths are equipped with tools to deal with situations like door entry, key cutting and lock removal. They typically take minimum time to come to your aid. It is always good to have the number of an emergency locksmith at hand to take care of all eventualities.
These are some aspects about use of locksmith services.
Don't Miss Related Stories
For More Information and Updates about Locksmith Security Services, Keep Visiting CRECSO NEWS Magazine and Follow us on Facebook, Instagram, and Subscribe for Daily Updates To Your Mail Box.