Did you realize that over 48 million Americans are disabled? For some people, being disabled is something they have dealt with their entire life. However, there are many other Americans that become disabled as a result of accidents that happen later in life.
Regardless of the cause of your disability, you need to make sure you have good health insurance to cover the cost of the treatments you need to stay well.
One of the best insurance options on the market for disabled individuals is Medicare. Finding the right Medicare plans for your needs will be much easier if you use a website like HealthMarkets.
This website is designed to make finding health insurance policies an easy and stress-free process. The following are some of the things disabled individuals need to know about Medicare.
Does Disability Affect Your Medicare Options?
The main thing most recently disabled individuals want to know is whether or not their ailment will prohibit them from getting Medicare.
Most people who received Social Security Disability Insurance benefits will be automatically enrolled in Medicare after a period of around two years. This automatic enrollment will put you in the original Medicare coverage bracket, which is Part A and Part B.
There are certain conditions that will qualify you to receive the Medicare benefits even earlier. These include conditions like end-stage renal failure and ALS. Learning about your Medicare options will be much easier if you consult with a knowledgeable insurance agent.
The more you know about your health insurance options as a disabled person, the easier it will be to get the coverage you need.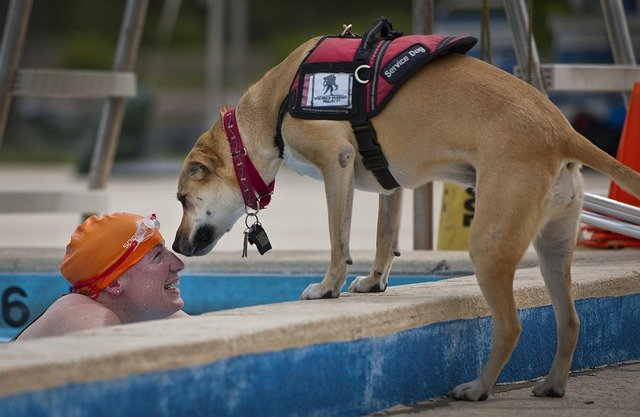 Getting Help Paying For Your Prescriptions
One of the biggest expenses associated with staying healthy is prescription costs. Trying to pay for the medicine you need out of pocket can put you in a financial bind.
If you are not covered on your employer's health insurance policy, then you need to figure out how to get Medicare to pay for your medicine.
Signing up for the prescription drug coverage plan, also known as Medicare part D is crucial when trying to reduce the financial burden of paying for prescriptions.
If you are unsure about what your existing Medicare plan covers, then you need to contact someone at the Medicare office for help. Making sure the plan you are on covers the cost of your existing medications is important.
While you may have to spend some time on the phone getting this information, it is worth the effort considering the problems it can help you avoid in the future.
The Out Of Pocket Expenses Associated With Medicare
Another concern most disabled individuals have regarding their health insurance coverage is the out of pocket expenses they will have.
The biggest misconception that most people have is that Medicare covers every medical expense. The reality is there are a few out of pocket expenses you may have to pay over time.
The only way you can avoid the financial burden of these costs is by applying for Medicaid. If you are classified as low-income, you may be able to get Medicaid to cover the out of pocket expenses associated with your Medicare policy.
This coverage varies by state. This means you need to do some research to figure out the guidelines in place for your state. Consulting with a knowledgeable insurance agent is a great way to ensure you get the most affordable coverage on the market.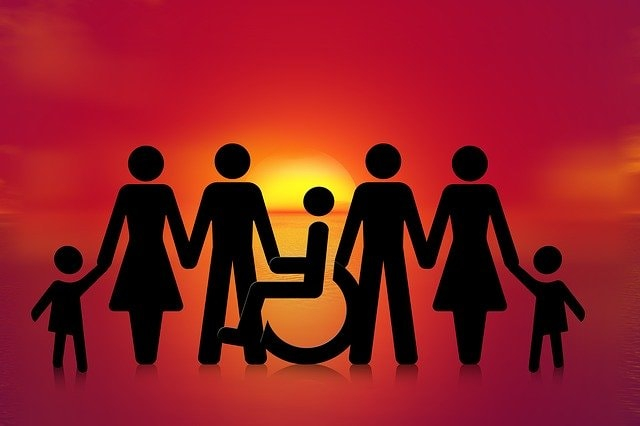 What Happens When Disabled People Are Allowed to Return to Work?
The main hope most disabled people have is that their medical treatments will successfully rid them of the ailment they have been affected by. If you are able to go back to work, you can still receive Medicare benefits for up to seven years.
Consulting with a representative at the Social Security office is essential when trying to figure out your next move once being given the green light to return to work.
Choosing the Right Medicare Options is Not Easy
As you can see, getting Medicare coverage as a disabled individual will require work. Seeking out the help of an experienced insurance agent is a great way to avoid mistakes during this policy selection process.
For More Information and Updates about Health NEWS, Visit CRECSO NEWS Magazine. Follow us on Facebook, Instagram, and Subscribe for Daily Updates To Your Mail Box.