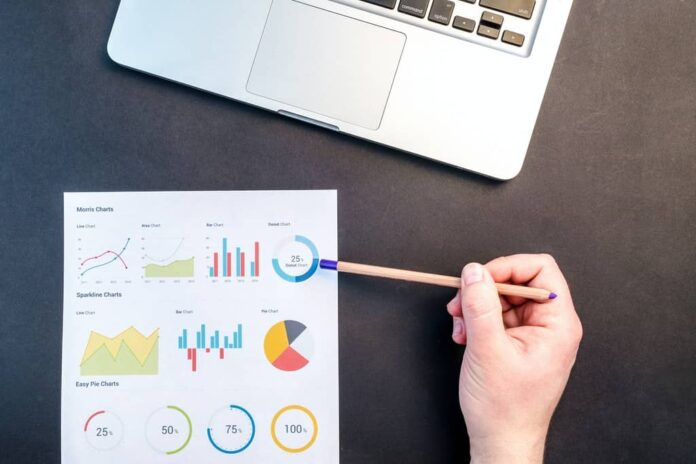 The availability of trustworthy and available Company Intelligence (BI) is critical for decision-makers in today's dynamic business environment to offer world-class business performance and remain one step ahead of their competitors.
Providing business-critical reports to business users at the appropriate time and location is dependent on reliable and speedy ETL data warehousing services systems.
There is an accelerating increase in the quantity of data that has to be gathered throughout a company's business divisions, apps, and external data sources.
Furthermore, an increasing number of apps are being hosted as a service on the cloud.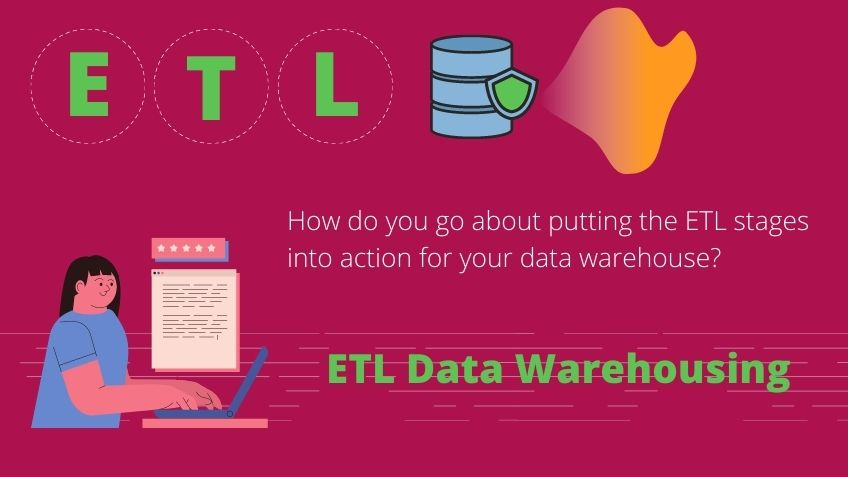 Transformation of Data Advancements
Compared to a few years ago, the data world has grown exponentially, and the data management sector has undergone a complete transformation.
Most of the current data has been created just in the past few years, accounting for around 90 per cent of the total.
Our continuous data production is over 2.5 quintillion bytes per day, indicating that vast amounts of data are created every minute of the day.
As a result of technology advancements, data has emerged as a vital aspect in achieving company success.
The most important thing to remember is that adequately processing data has become a critical solution for many firms worldwide.
Back then, phrases such as data lake, ETL (Extract, Transform, Load), and warehousing would have been entirely foreign to most people, or they would have been dismissed as mere jargon.
In today's world, data management technology is developing rapidly and offering enterprises several options. Organizations nowadays are awash in unfiltered raw data, which need data filtering.
It is tough to organize data systematically to obtain meaningful insights for decision-makers.
ETL technologies for data management might be beneficial since relevant data speeds decision-making.
ETL – Process
ETL (Extraction, Transformation, and Loading) is the procedure through which data is retrieved from sources (that are not suited for analyses) and sent to a central host.
The specific stages in that process may change from one ETL tool to another, but the outcome will be the same.
The data extraction, transformation, and loading (ETL) processes are the most fundamental aspects of the ETL process.
While the term indicates a straightforward three-step procedure – extraction, convert and load this is not the case.
Images, sound, and videos are examples of raw data, and integrating them takes a significant amount of effort and resources. Because the transformation process takes a long time, the ETL process may become sluggish.
Put another way, first, the data is kept in warehouse systems, and then the modifications take place as required.
When trying to migrate to ELT, cloud storage technologies are used to assist the transition. It helps you gather raw data and work quickly and efficiently in large-scale data renovations.
A data warehouse is a vast database that contains information from many different sources within an organization.
The ETL data warehousing serves as the nerve centre of the whole data collecting and dissemination process, from start to finish.
Three main reasons for acquiring an ETL tool
ETL software used to be written by hand; however, nowadays, it may be preferable to utilize an ETL tool that has been optimized.
A category of specialist tools responsible for dealing with data warehouse homogeneity, cleansing, transformation, and loading issues is known as the ETL tools category of specialized tools.
An ETL tool may give several advantages to a company's operations. In addition to being quick and providing trustworthy insights, an ETL tool also helps avoid data loss while extracting data using a Dark Data capture.
#1. Adaptable to any situation
Given that your company is always evolving, it follows that your data is constantly changing as well.
As a result, it is critical to invest in ETL software that is up to speed with the latest developments in your industry.
To remain a relevant decision-making tool for decision-makers, your data warehouse must evolve with your company's growth and development.
#2. Simple and quick to complete
When compared to older ways of moving data by manually creating programs, ETL solutions are far simpler to use and considerably quicker to implement.
ETL solutions provide graphical user interfaces that make it easier to map tables and columns between the source and target storage, which speeds up the process.
#3. Compliance
SOC2 or HIPAA compliance are examples of privacy rules that may tailor to your company's unique needs.
Who should remove such rules and encrypt sensitive data before being collected and stored in your data warehouse?
You may complete the ETL data warehousing process by deleting data at the transform step in this manner.
For More Latest Technology Updates and Information about ETL Data Warehousing Services, Visit CRECSO NEWS Magazine.