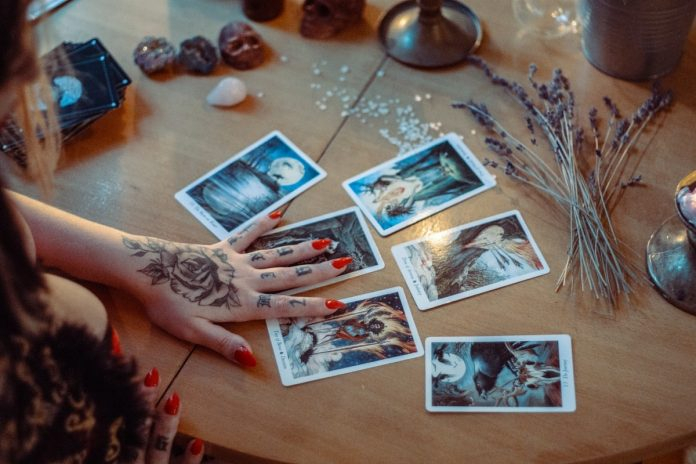 Handmade Cards Ideas are in trend for Different Occasions in 2023. Lockdown may be the reason behind this, because all shops and malls are closed. Unless there is a personal touch, no gift can be considered complete.
To impress someone, it is not enough if you buy gifts from a shop, wrap it up with fancy paper and send it across. The receiver must feel your essence in the gift. Only then will you be considered a good gift giver.
To add a touch of your personality, you can use cards. Not just any store bought cards, but handmade cards. You do not have to be any Leonardo da Vinci to make cards on your own. All you need is a bit of creativity and some basic stuff.
Even after many tries if you cannot make cards, you can stop worrying. There is nothing impossible in this fast moving world. You can now get handmade cards online. Buy a card that suits the event.
Handmade Cards Ideas in 2023
Personalised handmade cards are a rage these days and do not miss this opportunity to gift a beautiful memento to your loved ones in the form of these cards. Here are some interesting handmade cards for different occasions
Handmade Cards Ideas for Birthday

Most of the gifts are sent during birthdays. For birthdays, you can choose simple, yet colourful handmade cards. Fingerprint flowers or birds can be the cards that you can choose for the event.
Handmade Cards Ideas for Mother's Day

Mothers are simple beings. They will be content only if you wish them on special occasions. So, giving a card to greet her on mother's day will take her on cloud nine. You can buy cards made of recycled papers and clothes for your mother. The use of household stuff like buttons, pieces of cloth, dried leaves and flowers and ribbons will make your mom a happy person.
Handmade Cards Ideas for Father's Day

Unlike mothers, fathers are not easily impressed. So, you can bring in science when you are gifting your dad with a card. Choose a recycled paper card and he will be impressed. Also keep it simple because fathers don't like too much bling or drama. Stick to basic colours and little wordings. The message must be delivered in the simplest way.
Handmade Cards Ideas for Kids

When you are sending out cards to young kids, you must make sure that you use all the colours in the world. Kids love colour and fluff. So, add as many colours as you want and you can choose cards containing feathers, flowers or cotton fluff that will make the card look interesting.
Handmade Cards Ideas for Christmas

Christmas is the time when you will send wishes all across the world. You can choose a simple card that contains a replica of the Xmas tree. There can also be a few ribbons and some gift box like drawings on the card.
Handmade Cards Ideas for Get Well Soon

Choose the simplest card which will convey your best wishes to the sick friend. The get well soon card can contain a band aid stuck to it to signify the sickness. It is a fun way of representing the sickness.
These are some occasions when you can give handmade cards to your near and dear ones. Choose the right card according to the situation from the huge number of cards available in the market.
Don't Miss Related Stories
For More Trending Gift Ideas and Handmade Cards Ideas 2023, Visit CRECSO NEWS Magazine. Follow us on Facebook, Instagram, and Subscribe for Daily Updates To Your Mail Box.