The healthcare system of the United States is arguably one of the most complex in the world.
In spite of how rapidly technology is changing the sector, many of those working in healthcare find that changes to industry occur rather slowly.
Multi-faceted policies are one factor, but technological and environmental factors also have an impact.
As society's needs continue to evolve, so will the demands and requirements placed upon the healthcare system.
Why Healthcare Is Complex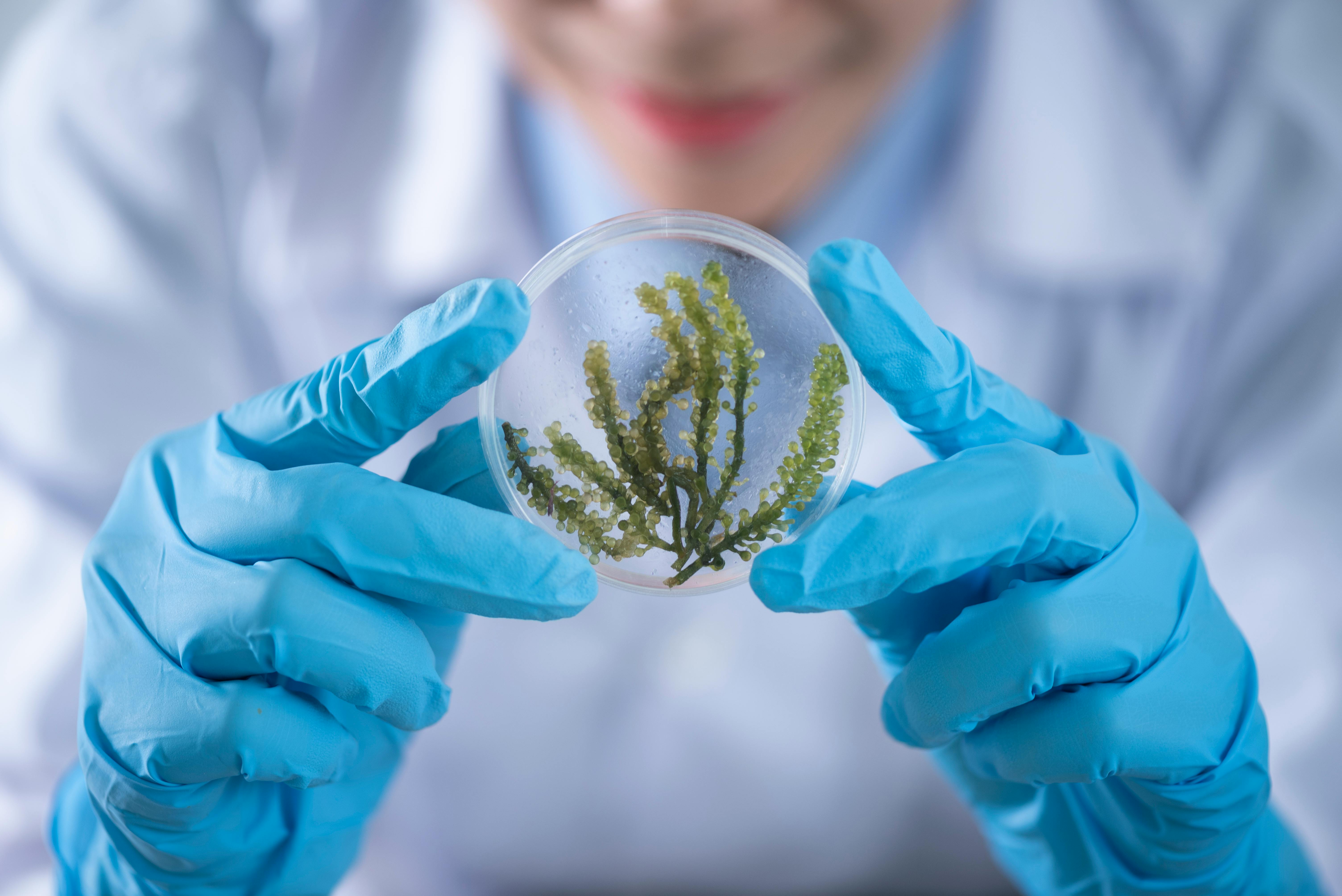 The most basic task of choosing a healthcare plan illustrates just how complex the industry is.
Self-insured plans and private health insurance cover about half of the American population, while the other half of those with insurance use preferred provider organizations, health maintenance organizations, or traditional indemnity plans.
If there is one thing common amongst them all, it is the dramatic differences between them. Inconsistent variables of co-insurance, deductibles, out-of-pocket maximums, and co-payments are expenses that change from one insured to the next.
There are differences between for-profit and not-for-profit insurance providers. The entire healthcare system is also regulated by several different government agencies at both the state and federal level.
Some of these systems and regulations work together, while others cause more confusion.
How Healthcare Is Impacted by Change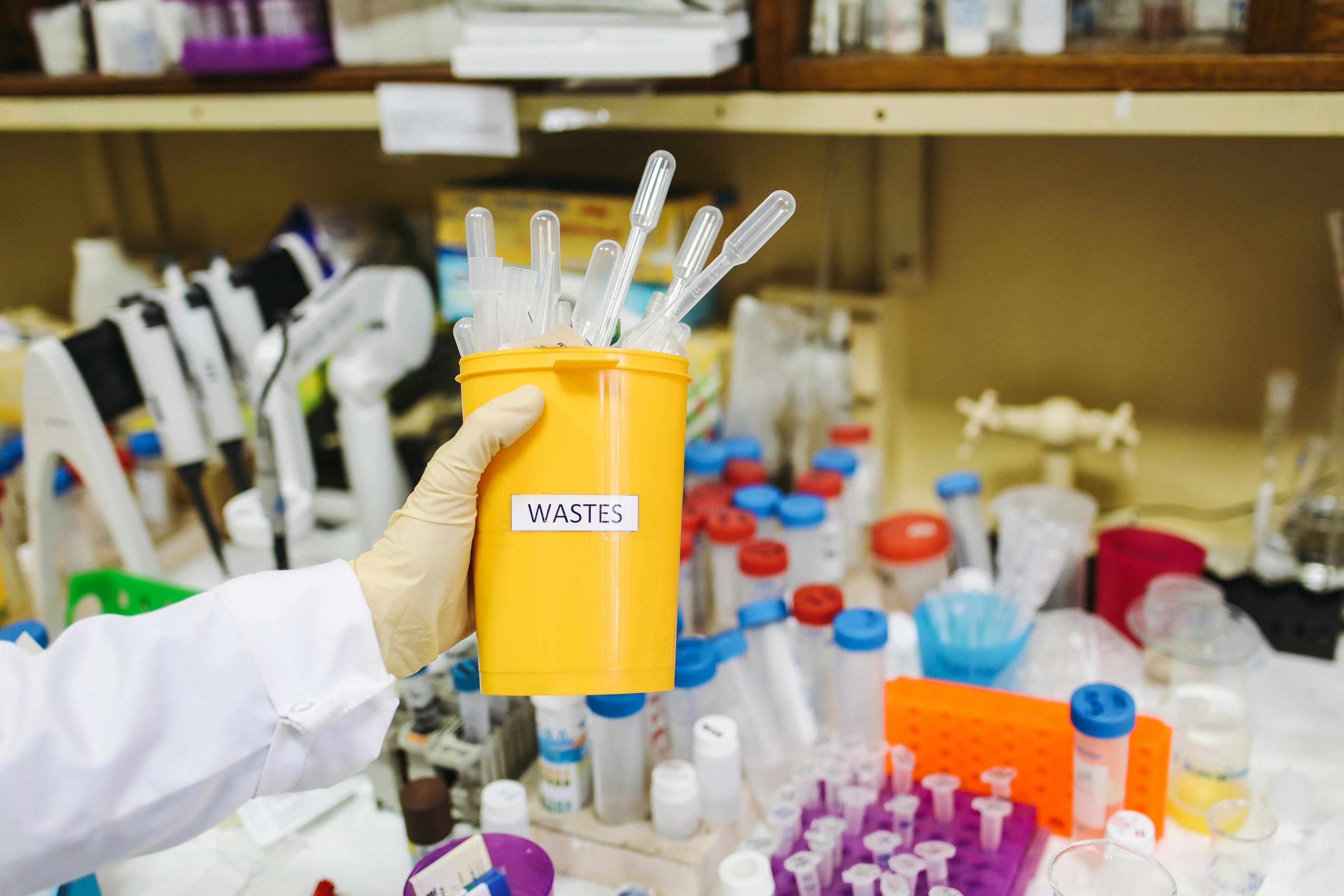 Though legislative action creates the initial changes in the healthcare industry, there is a direct impact on the availability and use of resources and facility operations.
Legislation impacts how patients and administrators are able to access programs like Medicare and Medicaid. Technology has made it possible to bring more efficiency and affordability to patients and providers alike, though this too is subject to legislative control.
Any changes to legislation require adjustments at the local facility level. As trends are showing that there will be increased demand on the healthcare system, a result of the Baby Boomer generation reaching retirement and beyond, more doctors, nurses, personal care aids, training programs, and internship options will be needed.
As technologies are brought into healthcare facilities, education will need to incorporate new methods and opportunities for medical students to learn more about new software, equipment, or treatments.
In spite of the potential that wearable biometric decides and 3D printing hold, policies and procedures may limit the introduction of these technologies in certain facilities.
Who Is Impacted By Healthcare Change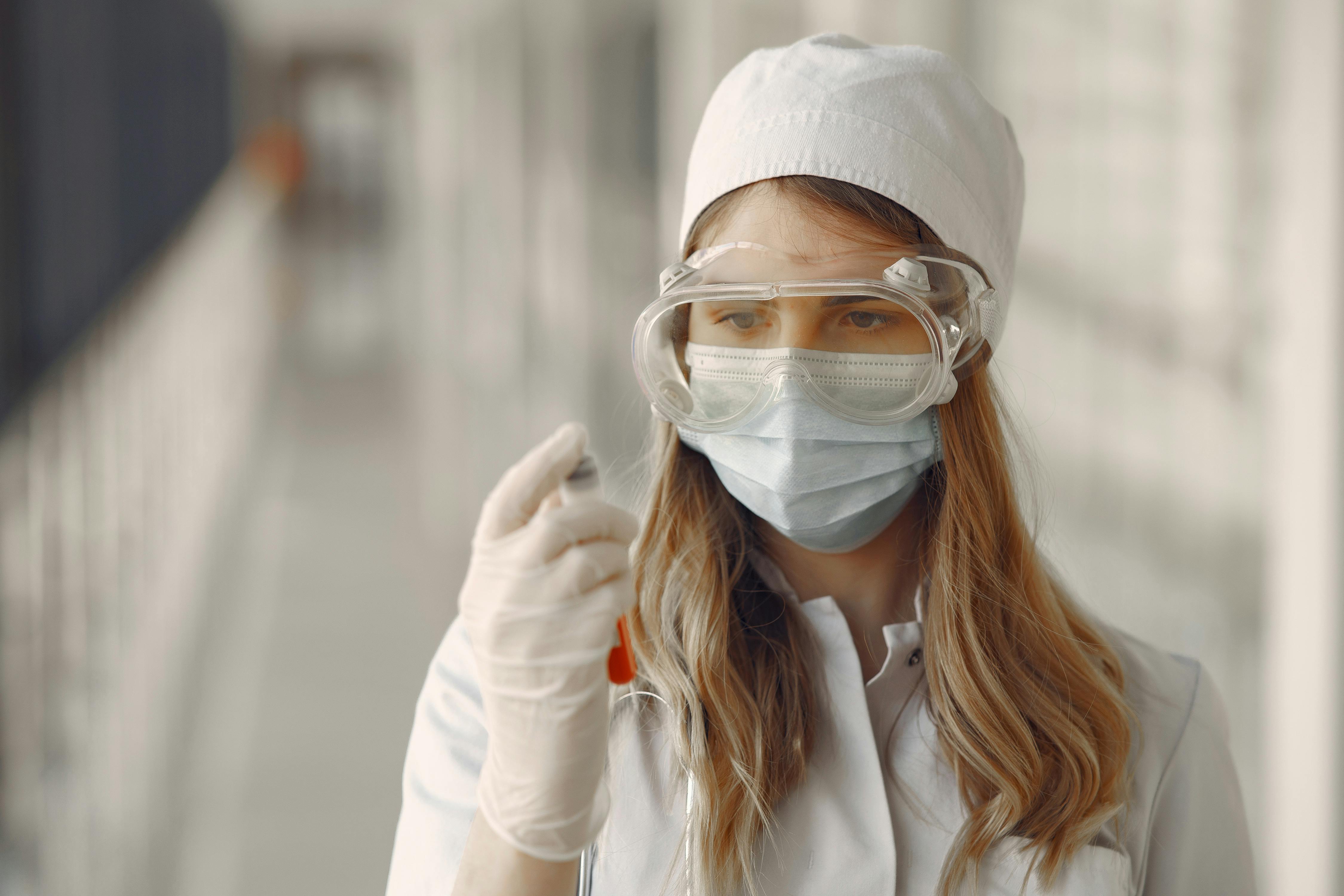 Those who need medical attention and rely on prescription medicine or treatments for a better quality of life often worry about the costs of care.
As legislation and technology continue to have an impact on healthcare, the patient is ultimately the one who will benefit the most.
While providers and facilities struggle to address new requirements or hire the right individuals, the influence of technology brings about cost-efficiency.
Cutting-edge technology isn't cheap, but the long-term impact of its use leads to lower levels of disease and illness. For the patient, a better quality of care and access to medical breakthroughs can ultimately lower the cost of care over a lifetime.
On the other hand, healthcare facilities and providers need to prepare for an increase in costs due to the increased demand for healthcare services over the next few decades.
The good news is that the changes in healthcare will also bring more job opportunities. There is a lot to look forward to over the next few years in this field.
For More Latest Technology Updates and Information about Healthcare and the Impact of Change, Visit CRECSO NEWS Magazine.