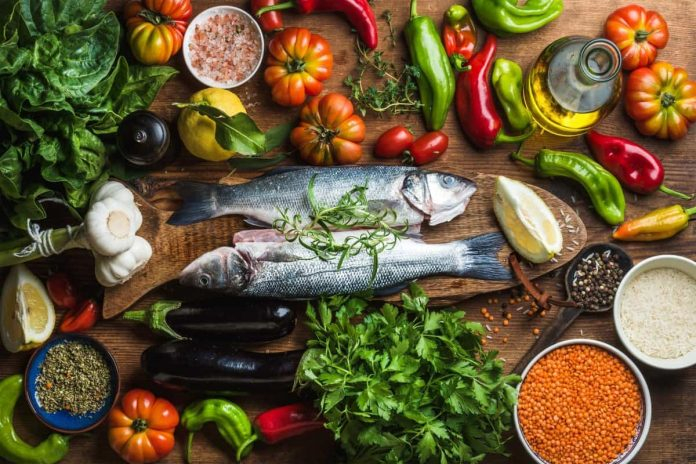 More people than ever before are traveling today. Some are doing it for leisure, while an increasing number of travelers at any point are actually business travelers. The latter is also likely to be a frequent traveller.
As our work commitments stretch across the globe, we are traveling to different cities and countries more and more frequently. A common challenge in this traveling is eating healthy. You cannot get access to home cooked food and your normal exercising schedule is disrupted.
Luckily today we have alternative like products from natural food supplement manufacturers that can make the job easier.
Healthy Eating Habits For Travelers
Challenges in eating healthy
Traveling can be great for broadening our insight or necessary for our business, but it does mean a complete disruption of schedule. You are far away from home with limited or no means of shopping for fresh veggies and fruits or for making your meals.
All your meals are eaten outside, often on-the-go with little regard to its nutritional value. To compound the problem, you are also less likely to work out or follow your usual workout schedule. Studies have shown that business travelers tend to put on weight when they are traveling.
Carry some fruits and veggies
One of the problems of traveling is that we rarely get to eat fresh fruits and vegetables. An easy solution is to carry these with you. The problem here is that these are perishable. You also may have to peel and dice these before eating.
So, follow a little meal prep rule. Cut vegetables like carrots and cucumber which can be eaten raw. Put these in a ziplock bag. You can simply stash these in the mimi fridge usually found in hotel rooms today.
Fruits that will travel well include apples, pears and oranges. Cut up fruits like watermelon and mango. Just keep in mind that these have a limited shelf life. You can find products by natural food supplement manufacturers as an alternative.
Take a lot of water
Staying hydrated is very important. Often we forget this when we are busy with work or moving from one place to another. The best way to fix this is by carrying a bottle with you. You will remember to keep sipping and you can fill up at any office or venue you visit. For a little variety, try flavoured water.
Avoid too much caffeine
One of the bad practices most travellers end up following is taking too much tea or coffee as they go from one meeting to another. So, limit your intake of caffeine by reducing the amount of tea or coffee you take.
Also, keep in mind that some of the fancier coffee drinks pack quite a bit of calories with sugar and cream.
Try to follow proper mealtime
Traveling does put our schedule out of whack. It is hard to follow the normal routine. That does not mean you shouldn't at least try. See that you follow a proper mealtime routine. Avoid skipping meals or taking them too late.
Coupled with constant movement and frequent rich food, irregular schedule can give rise to digestion problems like indigestion.
Choose wisely
Eating out is unavoidable. So, choose wisely to minimise any negative effects. Go for simple meals like dal-chawal. Look for salads and fruits whenever you can. Avoid rich, calorie-filled meals that can also be hard to digest.
Try natural food supplements
The best way to ensure that you take some natural food when you are travelling for long periods is through natural food supplements. Today natural food supplement manufacturers offer capsules, herb oils and capsules. These are packed in easy-to-carry bottles and are equally easy to take. Best of all, these also have a long shelf life.
For More Information and Updates about Healthy Eating Habits, Keep Visiting CRECSO NEWS Magazine. Follow us on Facebook, Instagram, and Subscribe for Daily Updates To Your Mail Box.