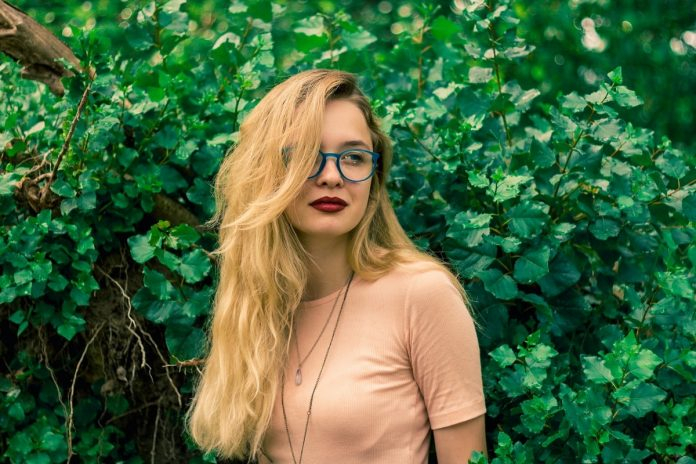 Several laws have been enacted to safeguard the benefit of the working women. In fact, there are a few special provisions for the women working in any organization, factory, shops or other establishments which have at least ten working employees in the firm.
With the rapidly increasing number of women workers and specialists in organizations in almost every other industry, it has become an essential part to raise awareness of safety and other issues of working women.
Female Employee security
While hiring a female employee in the company the very first thing to keep in mind is employee security. If you plan to have a security sell for women working in the company, then that's even better! Also, seldom, female employees might have to go home because of health issues, in such a scenario; her safety becomes a responsibility of the company. If anything goes wrong with the employee within the premises, your company would be questionable for the same!
Equal remuneration for Female Employee
The Equal Remuneration Act, 1976 states that companies are supposed to pay equal payment/reward to its male and female employees who are carrying out the same or similar work. There's a provision in our law which raises the issue of equal remuneration for female employees. By no means, you are allowed to discriminate by sex. A female employee with better educational qualification, skills and experience should get the equal pay to the other male employee with same educational qualification, skills, and experience!
Female Employee Work Timings
Under the Factory Act, 1948, the daily hours of work of adult worker should be 9.14. The Act permits men under certain circumstances to work for more than 9 hours. That being stated, it does not permit women to work beyond. So, before hiring a female employee, you must be aware of laws and rights of female workers. Do not extend your working hours for women working in the company. Usually, the number of working hours in any organization is approximately eight to nine. Any further additional work can be troublesome for the firm.
Anti-sexual harassment environment
Anti-sexual harassment environment is a significant factor that one should keep in mind while recruiting a female employee. The subject itself is very delicate and hence should be handled carefully. As mentioned before, it would be advisable to hire a security sell in the company so that there would be proper rules and regulations regarding the security of the female employees. In such cases, nobody would dare to misbehave with women in the premises, attempting that would be a serious issue to tackle.
Moreover, any sexual harassment incident happens can be taken to the security sell, and corrective actions can be taken. To avoid such a scenario, develop a favorable environment for women empowerment and their security. Make sure your male employees do not misconduct while being around the female employees.
Following are the guidelines defining the term sexual harassment
Physical Contact and Advances,
Demand or request for sexual favors,
Sexually coloured remarks,
Showing Pornography,
Unwelcome physical verbal or nonverbal conduct of sexual nature.
Maximum Permissible Load Female Employee can handle
To safeguard women against the dangers arising out of lifting to heavyweight, the Factories Act authorize the appropriate Governments to fix the maximum load that may be lifted by women. The company should not assign physical work which is beyond the capacity of a woman. For this, you should keep in mind the rules framed by all the State Governments for the safety of women employees.
The Maternity Benefit for Female Employee
The Maternity Benefit Act regulates the employment of women in every company, small firms, factories, shops and other establishments who have at least ten working persons or more. The act brings uniformity and a regulatory system for maternity benefits to women workers across industries. According to which 26 weeks paid maternity leave should be given to any female employee working in the organization.
There are further detailed rules and regulation which you should keep in mind before hiring a female employee.
To sum it up, the following are a few factors that you can incorporate for female employees working in the company.
Willingness of employees to work in the company. No forceful recruitment.
At least one or more female employees should be working in the company.
Transport facilities from the workplace to home with a guard to ensure their security.
Separate and enough restrooms with sufficient water supply
Cell Phone numbers and address of the female employees should not be disclosed to any outsider.
So, be it a start-up, small store or any large and well-established organizations, the norms safeguarding the rights of women employees is something everyone should take into account and understand its seriousness.
More Related Posts