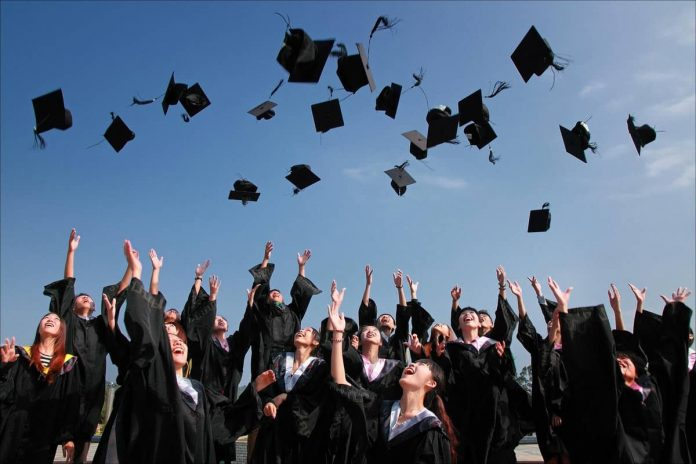 Finding the right job after graduation can be hard at the best of times but COVID-19 has added another level of difficulty to the equation.
The economy is struggling due to decreased output and an uncertain future. That means unemployment is increasing. The knock-on for this is the dramatic increase in the number of people applying for each available job.
It's hard if you have the experience, but it can be even more worrying if you're just finishing your degree and want to start finding employment. You can't suddenly retrain!
The Current Market
It's not surprising that job vacancies are virtually non-existent in the leisure and tourism industries. The business has been hit hard by COVID-19, those that have survived are doing so with the bare minimum of staff.
But, other industries are doing well, despite the pandemic. For example, health, medicine, and online retailers are all experiencing big increases in demand for their goods.
The problem is with such a big employment market these companies may not be advertising much.
You need to start preparing yourself.
Get On The Register
If you've been learning and even training hard then get someone else to sing about your skills. The best thing you can do is register with an agency specializing in civil laborer jobs. They'll have the contacts you need to help you find meaningful recruitment.
But, they can also be used to help you earn while you're waiting for the right opportunity. Future employers will like the fact you showed initiative.
Assess Your Skills And Weaknesses
Employers are going to want to know that you've used your COVID-19 confinement time productively.
The best thing you can do is take an honest look at the skills needed for your intended career and assess your current weak areas. Create a plan to strengthen those areas and implement it. It will make you a better employment prospect.
The decision will need to be personal, only you can really assess which skills need improving and then apply yourself to improving them.
Don't forget to list this on your CV and any job applications.
Search Everywhere
The agency will help you to locate potential jobs bit that doesn't mean you shouldn't look for yourself as well. Linkedin is a great resource for finding new work. You can also make speculative approaches to firms that you would like to work for.
You'll be surprised by how many companies don't advertise because they don't need to. A speculative query will get you on their radar and may even result in a job offer. You certainly have nothing to lose!
Apply Now
It doesn't matter when you're graduating, you can apply throughout the year. Looking for potential opportunities will help you to find the right one. It will also ensure you stay visible for employers, even if they don't have something now they may do in a few months.
Perseverance is the key to finding your perfect job and getting hired. It's never too soon to start trying.
For More Education Information and Updates about "Get Hired During the Coronavirus Pandemic", Visit CRECSO NEWS Magazine. Follow us on Facebook, Instagram, and Subscribe for Daily Updates To Your Mail Box.