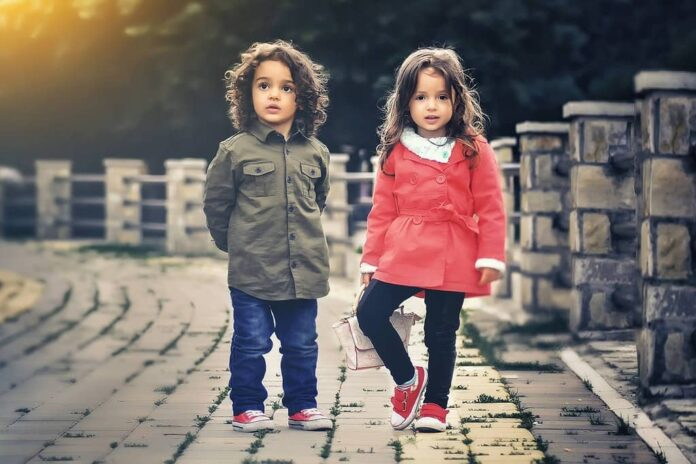 After welcoming your baby into the world you cannot contain your happiness and your excitement. You might want to go out to your rooftop and scream with utter joy that you have welcomed a baby into the world. Of course, this time brings sheer bliss and warmth into the lives of the parents and the first thing that they want to do is share this news with their loved ones. Evidently, how things are going on in the world you might have the urge to spend hundreds and thousands of dollars on making the perfect birth announcements but as the world is progressing you have to think twice before you spend your money on someone or something.
In these situations, you have to decide how you can save your money while designing beautiful new born announcements that are going to be loved by all those people who receive them. In order to start this process, you need to make a list and write down all the details about the announcement cards. This list is going to help you navigate through your journey of making something unique and special that is going to be cherished for years to come.
How to design them yourself
The new parents are the people who want to share this news with the world in a unique way and in a way that is going to be close to their hearts. This process of designing the card can take months to complete as you want them to be ready before the baby arrives. In this way, you will save a lot of time after the baby is born and you will spend all those precious moments with your baby.
When it comes to designing the cards yourself there is much software that is available on the internet that can help you make and personalize a card yourself. Sometimes this software like Adobe Photoshop is already installed on your computer. These can help you navigate through your process of making something beautiful and special.
Apart from the software and designing the card yourself you can always choose to buy a premade template that is available online. Thousands of websites on the internet with elegant and beautiful designs can help you find the perfect birth announcement. Even if you have a specific theme you will be able to find something that fits your liking.
What should be kept in mind while designing the announcement?
One of the very few things when it comes down to birth announcements or 1st birthday invitations is that you always have to stick to your core and what you want. If you keep thinking about what people want and how they might want to see the card you are going to spoil the little details. So stick to your initial game plan and go with themes and colors that are special for you and not someone else.
Designing etiquettes
The card designing etiquettes have to be kept in mind while designing the card like what to write and how to write it. These cards usually include the details about the baby like the name, date of birth, and time of birth. The card has to be mainly about the baby so don't forget to add something special in the card so that the family and friends who receive the card get a little snippet into your and the baby's life.