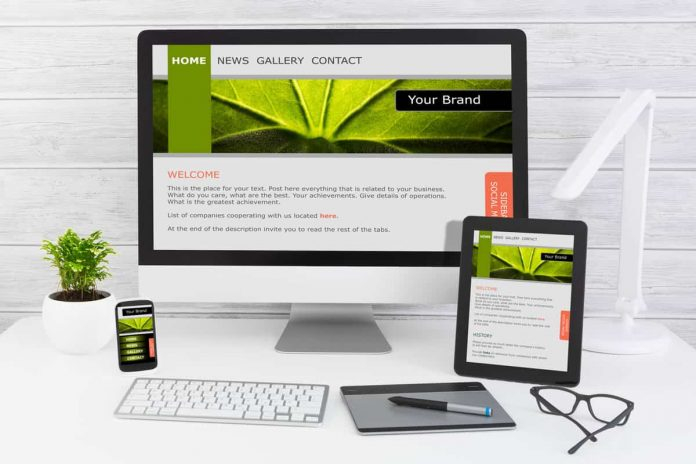 In the 21st century, it is absolutely essential for a business to have its own corporate platform. This is important for several reasons including the fact that such a platform will increase your online popularity and reach to a greater extent within a short period. Hence, you need to make sure that you do this process in a successful manner. If this is your first time and you have no idea how to handle this, here is some free advice.
Understand Your Reason of Corporate Website
Depending on your reason, the style and design of your corporate website can differ. So, first of all, you need to find out the specific reason as to why you are doing this. For example, if the purpose of this website is to increase brand recognition online, then you need to use the right techniques that will help online customers to identify your brand. For example, you can make sure to use your brand colours in the website as much as you can.
Hire a Professional Corporate Website Developer
If you think that developing a website is a piece of cake, you have largely underestimated this task. You need to understand that in order to do this in a successful manner; you need to get the help of someone who has proper experience in this field. When making this hiring, it is best to stick to specialist individuals. For example, hiring a magento developer is a great idea if you are planning to use that particular ecommerce platform for your online website. This way, you can ensure this company will do the job perfectly.
Have a Budget for Website Development
You should never think that creating this website is going to be cheap. Of course, running an online platform is not a difficult task. What you need to understand is that to get to that position, you have to spend some money. In other words, although running a website doesn't cost you much, starting one can require a large sum. In this case, it is important for you to have a budget to understand the limitations of your financial capabilities. If you have a budget, you will be able to stick to the amount that your company can afford.
Corporate Website Theme for Your Business
Yes, you can definitely mix things up a bit and see where it takes you. But since it is a professional platform, the wisest approach to this matter is to stick to one theme. This way, it will definitely look like a corporate platform. So, think about the kind of message you want this website to give. For example, in the current age, it is even possible for you to create an eco-friendly online platform. So, take small matters like these into consideration in order to come to the right decision. This way, your website will not look unorganized or gaudy.
As you can see, developing a corporate website is no easy task at all. In this case, it is important for you to adhere to the above instructions to make sure that you do this the right way.