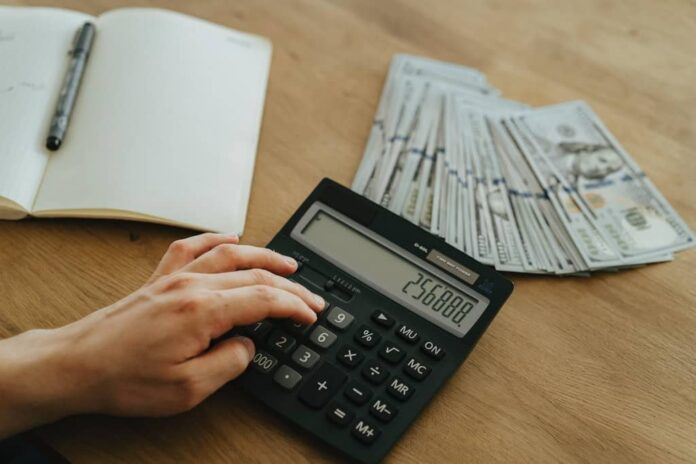 Fixed Deposit is one of the most popular and safe investment plan to get monthly interest. If you are planning to earn monthly interest from FB, Here are few tips to know about to get monthly interest from FD, Fixed Deposit.
When you decide to grow your savings by investment, you can opt for long-term or short-term investment plans.
Short-term plans include savings account, Recurring Deposit (RD), debt mutual funds, etc. Long-term plans include the Public Provident Fund (PPF), Employees' Provident Fund (EPF), equity shares, etc.
How To Get Monthly Interest from FD
Fixed Deposit (FD) is an investment plan that can be both short-term and long-term. Conventional banks allow FDs for as low as 7 days to up to 10 years.
You can choose to invest in an FD as per your financial goals and at your convenience.
How To Earn Monthly Return on Fixed Deposit
Fixed Deposit (FD) is India's most reliable and secure investment instrument. You can assure guaranteed returns from your investment. The returns gained from FDs are higher than the standard savings account.
Today, a leading Non-Banking Financial Company, Bajaj Finance, offers India's highest FD interest rates, ranging from 8.75% to 9.10%.
You need to deposit a sum as low as Rs. 25000 for a flexible tenor of 12 months to 60 months. You get to select from two types of FDs, they are:
#1. Cumulative FD
In a cumulative FD, the interest is compounded quarterly or yearly. The FD interest rates are paid at maturity with this type of FD.
Cumulative FDs aid in building a sizeable corpus and receive them in a lump sum.
#2. Non-Cumulative FD
In a non-cumulative FD, the interest is paid out monthly, quarterly, bi-annually, or annually as per your preference.
Non-cumulative FDs aid in earning interest payouts for fulfilling the regular expenses. Pensioners who seek regular income can opt for non-cumulative FD to meet their daily requirements.
Both cumulative and non-cumulative FD offers high-interest rates than a regular savings account. However, you can earn high returns from a cumulative FD than a non-cumulative FD.
If you want regular income from your FD investment, you can consider investing in a non-cumulative FD and choose a monthly interest payout. Also, you can choose to ladder your FD and maintain liquidity from your investment.
What is FD Laddering?
Unlike other investment options, you can open multiple FDs at the same time from the same financial provider or different financial providers.
In addition, if you choose different tenors for different FDs, you can receive the returns along with the FD interest rates after the maturity of each FD as per your tenor selection.
For instance, if you have invested in 4 FDs simultaneously with 1 year, 2 years, 3 years, and 4 years respectively, you will receive your returns after 1 year, 2 years, 3 years, and 4 years. With FD laddering, you would eliminate the risk of premature withdrawals.
However, if you make premature withdrawals, you will need to pay a fixed penalty charge and not enjoy the investment's comprehensive benefits.
Why Should You Choose Monthly Interest FD Plans?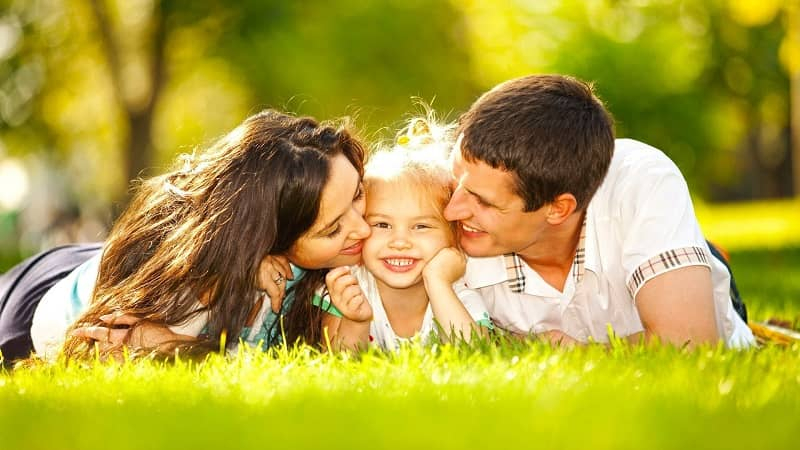 There are many investment options available in India that offer monthly interest returns. However, FD gives the highest interest rate compared to all other investment options.
For example, Bajaj Finance offers FD interest rates ranging from 8.75% to 9.10%, the highest rate among other financial providers.
With Bajaj Finance, you can apply for an FD with a quick application form. All you got to do is provide the type of customer you are from existing, new, and senior citizen customers.
Then, you need to choose the type of FD from cumulative and non-cumulative next. If you have selected non-cumulative, you need to choose the interest payout frequency, the deposit amount, and the desired tenor.
Additionally, you can calculate the FD returns and the interest rates by the online FD calculator.
Ling Dong is working in the domain of Investment management in one of the top universities.
He has published research papers and case studies in Investment and Fixed Deposit (FD) marketplace. Moreover, he is an avid blogger in the domain of Investment management. You can also find him on social networking platforms.
For More Latest Finance Updates and Information about To Get Monthly Interest from FD Investment, Visit CRECSO NEWS Magazine and Follow Us on Facebook.