Vacant rental property, in reality, is expensive. When you have a mortgage to pay in a property with no tenant, within a few months, it can result in significant financial losses. However, with the aid of a reliable marketing strategy, you can keep the gaps between the tenants to a minimum. In the field of vacancies and slew of competition, your property has to appeal in the best way possible. Marketing real estate is a serious business, and you shouldn't avoid neglecting it.
Lots of real estate investment is a people business – relating, communicating, and relationship building. A lot of those exchange shine in how you select to sell your property. Perhaps you've been doing each thing that you can imagine to attract tenants, but, consequently, none of your advertising efforts seem to be work effectively. If you're dissatisfied by marketing your rental, we will provide a few tips to get your property in a top-notch condition and back to making good returns.
Tips for Marketing Your Rental Property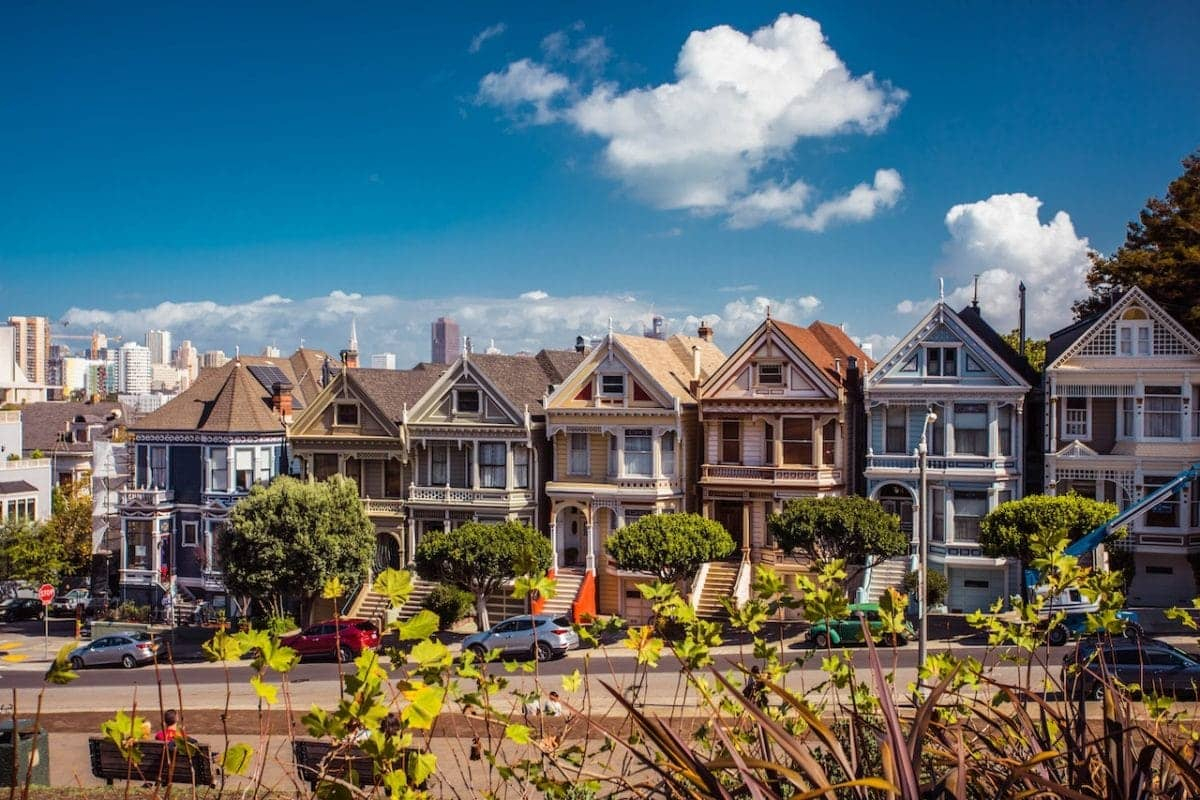 A Detailed Listing
People nowadays want to know as quickly as possible about a property before binds to a serious agreement. In this case, you need to be specific as you can and skip the flowery language because it doesn't work effectively online. Stick to your message in a simple but reliable, quality, and effective service. Like, you may start your specific list from a monthly lease, amenities, pet policies, and excellent property management.
Professional Photos
In the field of real estate, a picture can be worth a few thousand dollars and considered a great asset. In this case, you need to be aware of getting photos of your rental property to captivate interested parties. Whether they're going online or in a publication, we need to make sure that the photography is valuable; in other words, must be professional.
With the aid of professional photos, it can motivate the people to look longer at your property, and aside from that, you can increase your asking price. There a few tips that can help a lot to improved your property photos even if you don't hire a photographer.
The Exterior Shot
The essential photo when you are selling a property to a prospective tenant. Make sure to take a picture either early in the morning or half an hour before or after sunset. An excellent exterior photo should be the foundation that captivates interested renters to see more.
Keep Photos Straight
Get a wide-angle lens on a high-quality SLR camera equipped with a tripod, and it will surely assist you in sealing the deal.
No Flash
Without the aid of a flash in a camera, we can deliver the natural, existing light in the property and maintain the atmosphere of the space. Flash photography not only can overexpose but can highlight the flaws of your property.
Incentives, Perks
Consider offering an incentive to your future client will surely boost the business relationship between them and commit to calling your property a home. Some are the lists of perks that you can share with them:
First-month rent free of charge
Free parking
Free annual admin fee upon renewal of the contract
In marketing your vacant rental property effectively, you have to be open-minded in trying new things and certainly never feel you are above doing things strangely. Sometimes, you must work outside of your comfort zone for real estate to make things happen. If you are looking for professional property management, try Chesterfield Property Management.
More Related Posts
Ways to Increase the Value of Multifamily Property