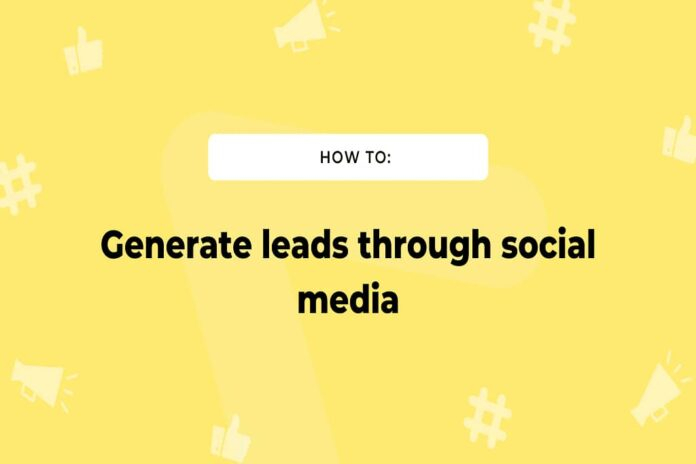 Social Media For Clients: Where To Start
It's no secret that social media is one of the best ways to convert fans into clients in the digital space! But how do you do it effectively? And is one platform better than another?
The best place to start is by identifying who your target audience is and what problem you're solving.
If you can answer these two questions, you're off to a good start and can bring in the B2B lead gen professionals to help you find qualified leads for your business.
Finding Your Niche On Social Media
Once you've determined your ideal client, it's time to dig into the nitty-gritty parts of social media. This includes choosing which platforms you'll actively use and how you'll approach your niche.
For example, are you jumping on the latest trends, engaging in authentic and meaningful conversations with people in your DMs, or working with influencers to share your brand's story?
Some of the most common social media platforms in 2022 include Instagram, Facebook, TikTok, LinkedIn, and Twitter. While you can certainly use all of these, it often makes sense to narrow your focus to one or two of them.
This gives you the ability to learn the ins and outs of the platforms and make them your own.
Most social media platforms also have analytic tracking attached to any business accounts, so you can quickly see how your content is performing, how people are interacting with your business, and things you may need to tweak.
Having all of these tools is essential, but they're worthless if you don't put them to use in the right way. So, how do you know how to put all this data to work?
This is where B2B lead generation services come in.
B2B Lead Generation Services
B2B lead generation services take the guesswork out of finding ideal clients and save you time.
Instead of studying data, cross-referencing social media platforms, and vetting leads to determine if they are qualified or not, you get to focus on building your brand's culture and mission.
With integrated processes that capture the correct information from the right people, your business can see exponential growth in sales.
For example, let's say you actively post on Instagram and engage with each person who comments on a post or sends you a direct message.
Instead of directly pitching these clients, you can ask questions and poll your audience to determine precisely where their touchpoints are.
Here are some poll and engagement ideas to get your creative juices flowing:
We're thinking of making this sweatshirt in a new color this spring. What do you think — pink or green?
Comment below if you've ever felt X way.
What's your favorite part about the X service that we offer?
These ideas can establish your brand identity, solidify your brand voice, and reinforce your company's mission, all vital to building brand loyalty and converting fans into customers.
While working on the relationship-building side of your business, don't forget about the B2B lead gen professionals.
By outsourcing your strategic lead generation strategy, you can enhance how your company does business and find those ideal clients in a fraction of the time.
For more information on how this works, click here.