Are you looking for starting your career as a licensing locksmith? Are you looking for having your own locksmith shop in your area?
Then we are here guiding you along with some of the licensing requirements that you need as the investment of some money and time is not just enough to start your locksmith license shop.
Look for the requirements in your country:
To Start The Locksmith Services, The requirements for opening a locksmith license shop vary from country to country. These requirements may vary in bonding, licensing, insurance and certification and hence need to know about it in the starting.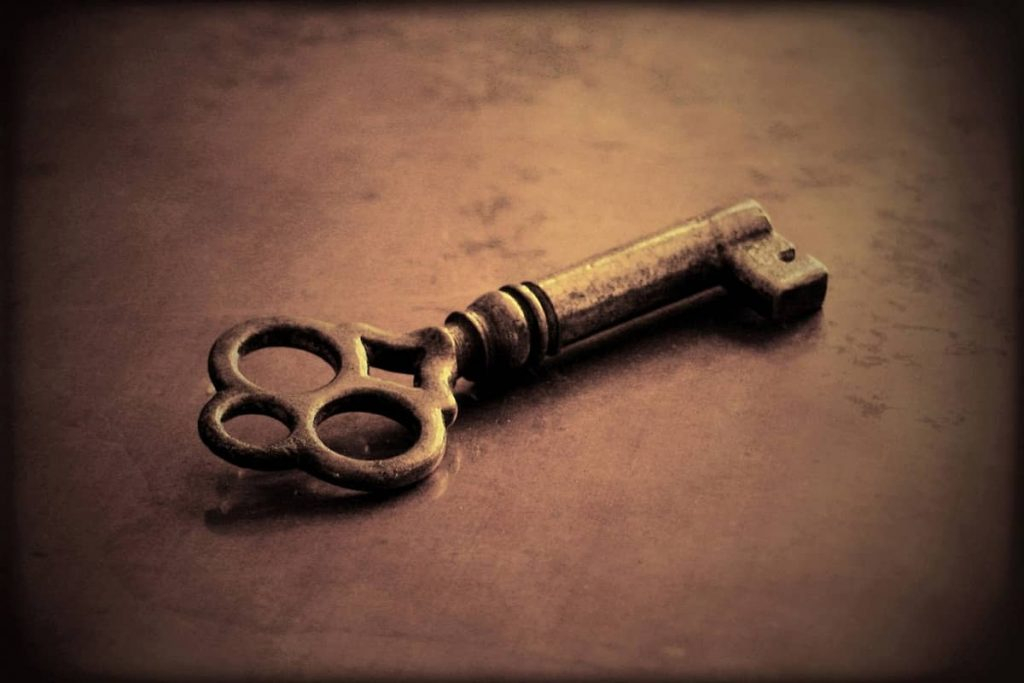 Locksmith Training
It is one of the most important licensing requirements for a locksmith shop that no one can escape. You need to establish credibility and strengthen your skills before setting up your shop.
Area of Specialization
It is another most important licensing requirement that you need to look forward. The tasks of home lockouts, vehicle lockouts, and residential installation are different and hence each needs to have some special training.
Tools and Supplies
If you are looking for opening a locksmith license shop, you really need to have your own tools and supplies for serving your customers.
Some of the important tools and supplies that one locksmith needs to have our generator, key duplicator, code cutting machine, re-keying kits, lock picks sets and lockout kits etc.
A Perfect Location for Establishing The Shop
If you are looking for establishing your own locksmith shop; having a working office, home office, or rented office space is must to have a requirement that no one can ignore off.
One another most important thing that you need to look while searching for the right space is that it should need to have enough space to store all of your equipment and computer systems.
Vehicle
A working van is one of thee another most important thing that you need to have before establishing a locksmith shop. As a locksmith, most of the times that you need to work in the customer's space as they can't take off their doors or locked cars at your shop.
And for reaching at the required place as soon as possible you need to have your own vehicle as well.
The Need of Employees
It really takes some time to establish any business, and once it gets established and busy, you need to hear some employees to it so as to accomplish your tasks smoothly.
It is absolutely your choice whether you need to have employees at your shop or not. And if you are hiring employees, they need to be bonded and experienced due to the reason of the urgency of tasks.
Set Up Prices
Starting with low budget services is really a greater idea for establishing any business in a short period of time.
Advertising
If you have set up your locksmith license shop you need to set up an ad in the Yellow Pages of the local director to make it more popular with the customers.
Also Read More Posts About "

Locksmith

"
For More Information and Updates about Latest NEWS, Keep Visiting CRECSO NEWS Magazine and Follow us on Facebook, Instagram, and Subscribe for Daily Updates To Your Mail Box.