Wanted to apply for the loan against securities, but unaware of its features and other aspects?
Read on and know more! You have recently faced a medical emergency, and your daughter is also supposed to get married in some days.
You have saved some money to make way for the wedding expenses but are worried about the hospital costs.
You have also invested some money for your retirement purposes and have no option but to liquidate it.
This way, you think you would be able to cover your medical expenses. What about the return on investment that you were to receive at the end of the tenor?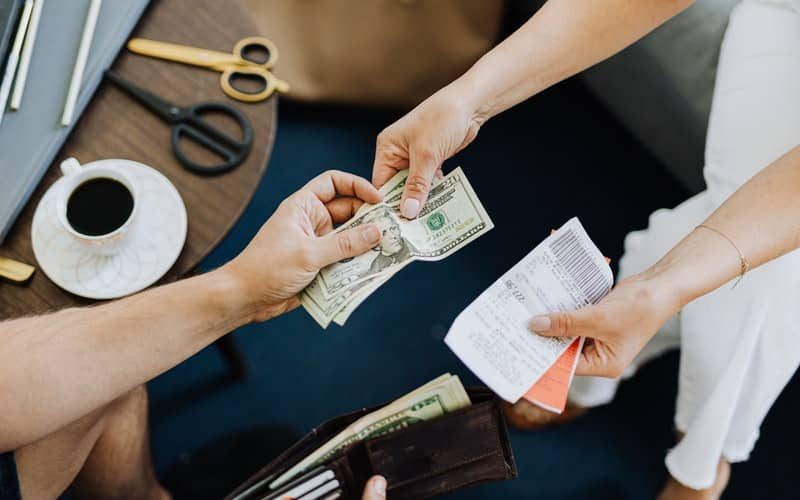 Once you liquidate an investment before its scheduled tenor, you are sure to lose interest-based profits.
Losing it would mean that the purpose of investing is also lost. Hence, what should you do in such situations?
Did you know you can avail of a "Loan Against Securities"?
Yes, you can apply for a Loan Against Securities (LAS) facility with a bank or an online lender and borrow. You would need to pledge your invested sum as collateral and get money against it.
If you have the required eligibility, you can easily get to borrow up to Rs.10 crore to meet your different personal and professional needs.
The minimum value of your investment portfolio should be at least Rs.10 lakh to apply for the LAS facility.
Terms To Apply for Loan Against Security?
You can easily apply for a loan against securities if you have the below standard eligibility conditions such as:
It would be best to be a resident of India and not an NRI.
The applicant's age should be 21 years on the date of the loan application.
You need to earn a decent and regular source of income. For this, you need to be either self-employed or a salaried professional.
The minimum value of your portfolio needs to be Rs.10 lakh.
What documents would you need to submit?
The loan against securities facility requires you to furnish some basic yet essential documents such as
ID proof
Address proof
Salary Slips
Documented proof of your invested securities
Recent coloured password size photograph
What are the benefits of applying for LAS?
Applying for the loan against a securities account gives you multiple benefits such as:
High loan amount – Based on your needs and worth of the securities, you can easily grab up to Rs.10 crore and fulfill all your needs.
Relationship Manager
Do you have some LAS-related queries? Lenders appoint a round-the-clock Relationship Manager to assist you.
No part prepayment and foreclosure charges
You don't have to pay any amount for making prepayments or foreclosing the loan.
Online account access
You can track your complete loan details via the digital customer portals of the lender 24/7 and from anywhere.
You are now well-known about how the loan against securities can benefit you in the case of a financial emergency! You can apply for it online and grab all the advantages.
Venn Ning is a reputed financial expert and blogger well-versed in financial market trends. She has worked with various banks and NBFCs, helping them achieve exponential growth.
She has also penned numerous tutorials and articles on loans against security, property, and other credit schemes; and how they affect the customer in the present market scenario.
For More Latest Finance Updates and Information about Loan Against Securities, Visit CRECSO NEWS Magazine and Follow Us on Facebook.