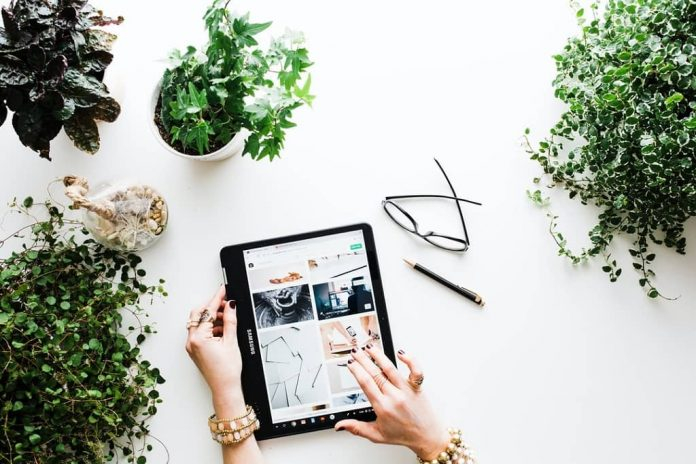 In recent years, the cannabis industry has completely taken off. After years of THC products being highly stigmatized and criminalized in many areas, society has become more accepting of its use.
As the cannabis plant has been thoroughly studied, new products have been developed to offer even more health benefits to users.
CBD, or cannabidiol, was developed as a fully legal and non-intoxicating alternative to THC. The CBD market in America has exploded in the last five years, and owning your own CBD brand is now an incredibly lucrative business venture.
If you're considering starting your own CBD business, the following are some great tips for getting started and growing your sales.
Guided Selling Software
Guided selling has become an incredibly common sales tool in the last few years. Customers want to find the right product in less time, and guided selling is the most effective way to help them do this.
Configure One offers one of the best, highly configurable guided selling solution deployments on the market today.
Their guided selling software functions as a questionnaire for shoppers to accelerate the sales process and streamline their sales cycles.
Once the shopper fills out the short quiz, their buying decision is made easier because they are automatically matched with the best products for their exact needs.
This is especially effective in the CBD industry because of the sheer number of product options and uses.
Your customers can fill out the quiz based on their health conditions or concerns, and your software will find the exact strains and products for their situation.
As a CBD retailer, the best way to convert potential customers is by listening to their questions and concerns.
The most efficient way to offer this support to your customers is with an effective guided selling solution.
Finding High-Quality CBD Products
Because the CBD market is so saturated at the moment, your business must be able to stand out from the competition.
The best way to do this is to provide the highest quality products possible. CBD comes in many forms: tinctures, gummies, capsules, topicals, and so much more.
There are numerous CBD vendors and manufacturers available to you as a brand owner; the trick is finding the best ones to work with for stocking your shelves.
To find great CBD products for your store's inventory, it's important that you do your research. One of the best places to look for trusted information on CBD products is CBD Nerds.
The team of experts and enthusiasts at CBD Nerds has created a platform for cannabis education that prioritizes transparency and clarity.
Their team tests CBD products and compiles thorough reviews so that shoppers can know which CBD oils, tinctures, gummies, and other products are worth their money.
CBD Nerds reviewed the entire product line for CBD brand CBDMD, and they feature some of the top products from the company.
Their review also includes a CBDMD promo code for shoppers to receive 25% off their first order. The key information that their product reviews contain can help CBD dispensary owners find the perfect products for their customers.
Take Your Marketing to the Next Level
Marketing your CBD dispensary and products is essential in our modern world.
Online shoppers can easily become overwhelmed with the amount of CBD products available today, which is why you want your brand to stand out.
Several marketing tactics can be effective for your company, like influencer marketing, email marketing, and SEO.
Keeping your marketing efforts in-house can be difficult for small business owners, and effectively deploying these methods can take a lot of your valuable time and resources.
The best way to ensure your marketing budget is utilized to its full potential, it can be smart to outsource your advertising to a digital marketing firm.
This way, you can ensure that the professionals are handling your brand's image and influence.
For More CBD NEWS Updates, and Information about Selling Strategies for CBD Companies, Visit CRECSO NEWS Magazine.