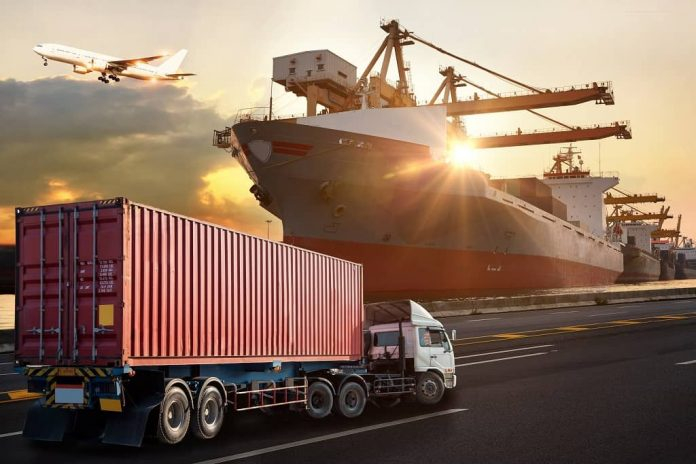 Imagine owning a company that ships and transports goods and services across the globe efficiently. Perhaps your next thought is to try and idealize the idea of how to establish this business.
The transport and logistic business is lucrative and breeds international corporations besides the business relation actualized.
Whether through e-commerce or physical transport, establishing the logistic company will position you ideally to learn more about moving to Dubai and other business hubs, especially on the aspect of goods and services.
Establishing a logistics and transport company might put you on the path to being a millionaire, if not a billionaire. However, it is imperative to note that it is not a walk-in part like any other entrepreneurial journey.
The cost
You might start any logistics and transport company locally unless you have the financial muscle. The cost of establishing any company depends on the capital available. There are licenses, permits, and certificates that need to be acquired.
Before being ISO certified or obtaining an IPO in the business, the local assessment and trial with a similar idea might open you to a different perspective on business.
Also, the cost of payment and maintenance can be overwhelming; hence starting within a small demographic area creates a blueprint of expanding in the international market in the same field.
Recruitment 
Transport and logistics entail a stable infrastructure, tools, and a loyal workforce. The workforce recruited should be flexible and reliable.
The employee will be entrusted with a large number of goods to be transported across different states. When the company will go international or doing internet services, time will be an essential factor in moving the goods.
The team you are planning to work with should be qualified and, if possible, experienced in the sector. The whole team should have an idea of the transport and international market besides the business acumen as a desired trait.
The group extends to the right business partners, shipping carriers, and workforce.
Business Permits and Licenses
Every company needs a permit, shipping documents, and license to operate within a particular area. The licenses and permits obtained to cover a specific location.
If you are planning to expand to the international horizons, the countries of operations, you are obliged to either have the required licenses or pay taxes and excise duties.
You would not wish to be in the bad books with the government agencies for failing to have the proper documents or failing to remit your taxes. It can crush your dream before it is even a reality.
In conclusion, the transport and logistic industry is a multi-billion-dollar business that requires too much patience, skills, and knowledge. It comes with a lot of dynamism, especially if you are doing it across counties or the globe.
You are obliged to deal with different government agencies and private agencies, among other business partners. Understanding the business with keen before delving in will help you learn how to establish a successful establishment.
For More Latest Business Updates and Information about Starting a Transport and Logistics Company, Visit CRECSO NEWS Magazine.