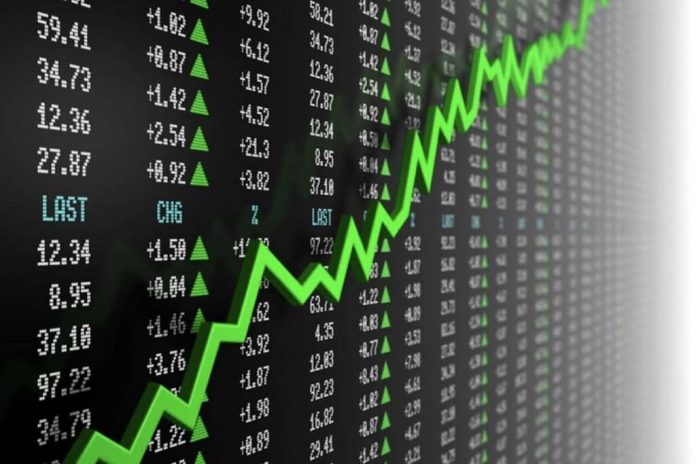 Stock marketing is nothing less than gambling since there is a change in the market on a daily basis. As a beginner stock market investor, you must know how to buy your first stock. This article will give you valuable tips for jumping into the stock market and will also help you understand how to buy your first stock.
Get to know the stock market
Before stepping into the trading world, you need to be well aware of the stock markets and how they work. There are many types of stocks, but the basic ones are as follows:
Common Stock
This is the kind of stock in which the majority of people invest. It represents ownership in a company, which involves shareholders who have the right to receive any remaining assets' proportional share if the company gets dissolved.
Preferred Stock
Preferred stock is different from common stock. It benefits shareholders by preferring them over common shareholders to get back a certain amount of money if the company dissolves.
Tips for jumping into the stock market
If you are entering into the stock market for the first time, below are some golden tips for you:
Have a game plan
Before investing in the stock market, the foremost thing is to question yourself why exactly are you doing this? What is your end goal? If you have a game plan, it will be easier for you to achieve your desired goals.
Read books about investing
If you want to succeed in life, read as many books as you can, especially on investing. They will guide you on investing in the stock market.
Stay committed
Consistency and commitment are the keys to your success. At the same time, trading might indeed get addictive; however, it is advised that you should not trade more than once a quarter.
Invest in what you understand
Often people are eager to invest in things that they do not understand. They are tempted by the flashing dollar signs in front of them. It is advised that you should only invest in what you actually understand. Research about it and then invest.
Stick to one strategy
Although there exist plenty of strategies in the stock market; however, you must not change yours over and over again. Instead, you should have a single strategy and become proficient in it. Eventually, you will start earning more.
How to buy stocks for beginners
According to the experts at Money Morning, below are the tips that will help you buy stocks as a beginner.
Open a brokerage account
The first step is opening a brokerage account and then learning how to buy stocks online. It is recommended that you open a brokerage account online, which will help you buy, sell and trade stocks on your own.
Choose the right stocks
Selecting the right stocks will increase your chances of gains. Investing in stock marketing is exciting, which you can indulge in once you are sure about your understanding of it.
Focus on your goals
This is the most crucial factor when investing as a beginner because your goals will determine your investing strategies. If you are not clear about your goals, you will be making plenty of mistakes, resulting in your loss of money.
Investing in the stock market is an exciting and risky task. However, once you are aware of the dimensions of the market and how it all works, you will be successful and make a fortune.
For More Latest Finance Updates and Information about Stock Market, Visit CRECSO NEWS Magazine.