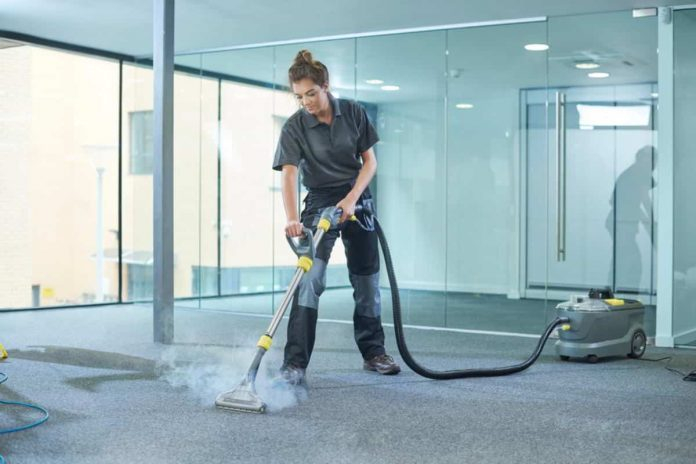 Rugs are vital in modern living, they give our living space a great look. Modern floor rugs can be costly and delicate at times. It is therefore important to take care of them and the first step is to ensure that you understand how to clean them.
Understanding how to take care of your rugs, you will be protecting your investment and this will give you service for a long time. Maintenance is crucial for the long life of your rugs, you need to have regular vacuuming, removal of insects, spills and dust. Below are ways in which you can take care of modern floor rugs.
How To Care for Floor Rugs
#1. Maintain Cleanliness
Make sure that you keep your rugs clean with a robot vacuum for carpet at all time. It is important to form a cleaning schedule. It is recommended that you clean your rug once a month so as to get the most out of it. Vacuuming you modern floor rugs is the best way to ensure that the rugs are free from dusts, insects, spills and other factors that may render them to be unclean.
#2. Rotate Your Rug
This is a great way to make sure that the rug is wearing out evenly. Constant movement on your rags can make it to wear out in some areas. So keep on rotating it after a certain period of time to make sure that the wear is even. This way you will prolong the long of you modern floor rug.
#3. Roll Your Rugs When Storing
Rolling your rugs when storing or when moving them, will keep them as tight as possible. This will protect them form fold or tear as they get moved around. It is also easier to move and store a rug when it is rolled.
#4. Clean Using Diluted White Vinegar for Color Restoration
Diluted white vinegar is very important in maintaining the colour of your rug. You can wash your carpet with this and allow it to dry, this way you will make it look new.
#5. Clean Stains and Spots Instantly
It is advisable to clean any spots or stains that may get on your rug as soon as possible. This will make sure that the stain doesn't compromise the integrity of your modern floor rugs. Use a sponge or a towel to clean off any spot on your rug.
#6. Use Fan To Dry The Rug
Drying a rug on an open sun can ruin or bleach the colour or even cause degradation of fibers. It is therefore recommended that you dry your rug indoors or using a fan. The fan aids in evaporating the moisture. Also ensure that you don't dry your rugs on the floor because it can damage the floor. Instead get a drying rack and hang your rug there and allow it to dry.
Rugs placed on smooth floor can slip and this can cause injuries. It is therefore vital to ensure that you find a way to use a rug grip to ensure that your rug is intact on the ground to avoid slippage.
All these are ways that you can take care of your rugs. This way you will get better service from them and they will last for years. With proper care, your rugs will look clean and new for all that time.