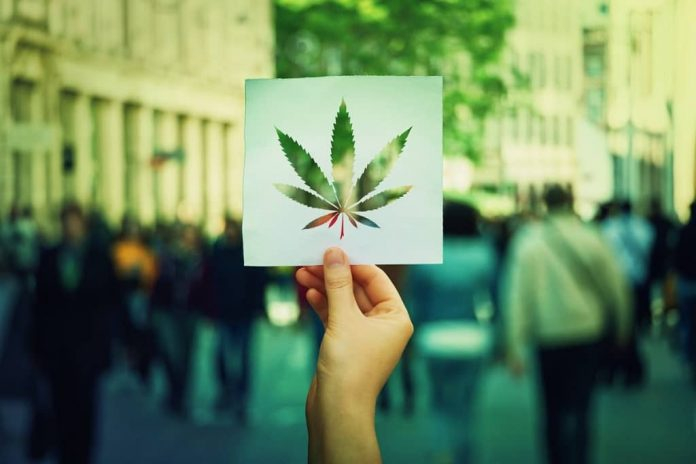 You're thinking of starting a cannabis dispensary (or maybe you already have) and you want a uniform way for projects and interactions to be handled.
Rather than sending out sporadic team-wide emails or consistently dealing with matters of inefficiency, poor practice or bad habits, why not create a standard operating procedures document for your entire dispensary, down to the last important details?
A SOP is a helpful document that allows you to put procedures and methods in place so that workers can consult one singular document when running into an error or wondering how to perform a function of their job.
So what is a standard operating procedure, and how does it apply to a dispensary?
Standard Operating Procedure
A standard operating procedure is a document that lists out, step-by-step, all of the crucial functions and interactions of your business for future consultation.
Workers need a place to access information on how to treat customers, how to handle specific situations, what is expected of them and more; the best place for this lies within a standard operating procedure.
These documents break down functions in a way that is accessible to all those who read them, making them one of the most widely needed documents within a business.
Standard operating procedures will look different depending on the industry they're written for and how complex the company is, but the overarching goal of a SOP is to outline important information for every person working for a company.
SOPs and Dispensaries
A dispensary SOP is an absolutely necessary document to create when beginning or formulating a cannabis business.
When it comes to the manufacturing and distributing of cannabis, there are legal rules or procedures that must be followed by any and all businesses wishing to be a part of the action.
By researching these rules and incorporating them in a standard operating procedures document, each member of your team will be able to clearly comprehend, define and implement each part of their specific process.
On top of outlining the basic laws regarding cannabis, rules and procedures for your team and any other information you deem necessary, it may be a good idea to incorporate an appendix or index for common cannabis or dispensary terminology so that your team is on the same page when it comes to communication.
Having a document like an SOP can greatly benefit your dispensary by opening up lines of communication, improving efficiency and lowering the number of errors between workers, customers and each other.
Marketing and SOPs
When it comes to dispensary marketing, you might be wondering if a SOP has anything beneficial to contribute. The answer? Most definitely.
If you have a team of content marketers on your side, you'll want to have a specified outline of what is and is not acceptable when it comes to placing content about your cannabis dispensary online.
Having a set of guidelines for your marketing and advertising team allows very little room for error and can even assist in the efficiency and effectiveness of your next marketing campaign.
Consider consulting your content team to find out exactly how they run a campaign, then implement those steps into a standard operating procedures document so that their plans and your rules align in one cohesive document.
Because SOPs vary greatly and have a generally open format, including a section for your marketing team is a possibility that you should take advantage of.
Standard operating procedures are both common and necessary in the world of business. When it comes to your cannabis dispensary, you'll want to create a SOP to ensure that your team is effectively corresponding and operating.
For More Latest Business Updates, and Information about SOP for Dispensary, Visit CRECSO NEWS Magazine.