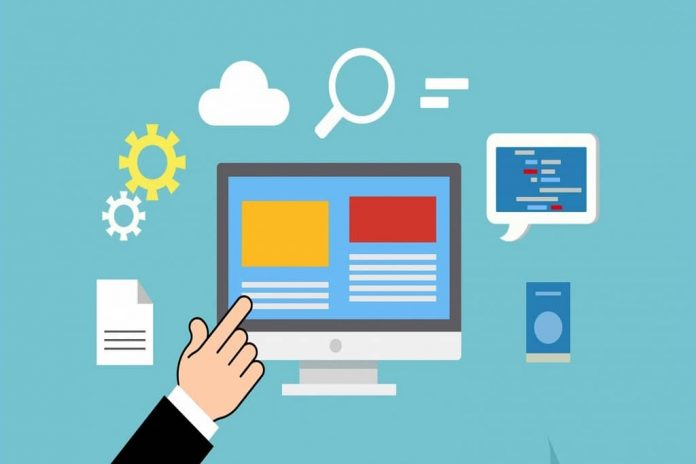 ​Cloud Drake Hosted Software protects your money and time. It consists of various advantages and unique features which enhance the benefits of the application.
It magnifies the ability to use the software by making it instantly available. Let us have a look at how Cloud Drake Hosted Tax Software saves your money and time:
#1. The software has a cloud-hosted feature, which implies you will get access anyplace and at any time. There is no need to have the software installed only in your local office workplace.
There is also no obligation to be attached to your office computer. You can have access to the software by any device or platform that has an internet connection, from anywhere you want.
All you require is to spend a little monthly fee to have access to the software from a remote server and directly launch the app on your preferred device like a tablet, laptop, or smartphone to start working on it.
#2. You do not have to pay for creating an on-premises IT infrastructure as well. As the software is on the cloud, you do not need to bother about keeping local infrastructure or hardware.
As far as you have a quick and secure internet connection and a device that can connect to the internet, that is more than enough.
You do not need to bother about spending on the latest software updates as well. This is included in the monthly fee that you spend to access the software.
#3. One of the most important benefits of hosting the software on the cloud is that you will receive an increased security level.
Your data is secured by advanced encryption technology and stored on a remote server that is completely difficult to hack. It also has support for Azure VDI.
New updates in Drake Software for 2021
The new update of Drake Tax Software for 2021 comes with multiple impressive characteristics, such as
A Pre-season Client Organizer, that has several customization choices for dealing with the customer more efficiently.
You can now design PDF forms that can be filed and give to your clients so that they can be filled and given back.
The new updated software version has several tools that enable you to automate data entry in extension to the previously existing ones.
It is much simpler to file tax returns as the names are much more detailed and the features are directly displayed.
Precautions are practiced assuring that all the necessary and appropriate forms are given to you. There is no need to worry about any missing files on any of the forms as you will have a proper guide at every step.
To avail, all the benefits of Drake Hosted on the cloud and get migration services to Migrate Gmail to Office 365 and much more, connect with Apps4Rent now!
For More Latest Technology Updates and Information about Drake Tax Software Hosting, Visit CRECSO NEWS Magazine.