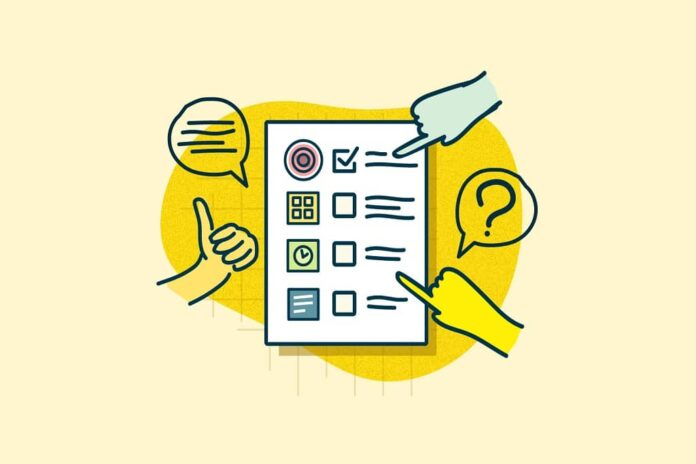 In order to create a great experience for your customers, it's critical to understand their behaviors, needs, and motivations.
After all, a product or service that doesn't help solve your customers' problems or doesn't offer a helpful, easy-to-use experience is not likely to increase engagement and sales.
That's where UX research comes in.
From customer journey mapping, surveys, and competitive analysis, to usability and A/B testing, UX research helps align your design project with your business goals right from the start, saving time, energy, and costs down the road.
Why UX Research Is So Important
Here are five reasons why UX research is important for a successful product design:
#1. Increases Sales
One of the most measurable outcomes of UX research is an increase in sales.
Because it helps create a better experience and product that customers love, UX research greatly increases the likelihood that customers will purchase your product, boosting your sales and bottom line.
#2. Makes Sure You're Targeting the Right Audience
UX research not only helps you understand your current audience but also helps ensure you're targeting your ideal customer.
Resources like Google Analytics, data from social media searches of competitors, or resources like this UX research plan template can help you develop a buyer persona to determine your target customer.
This will help ensure you're not wasting time and energy on reaching audiences not aligned with your business goals.
#3. Helps You Understand Your Customer's Needs
One of the most important purposes of a well-designed product is to help solve customers' problems.
If you don't know what your ideal customer wants or what problem they're trying to solve, then it's not likely your product will be of use to them.
Through surveys, focus groups, and usability testing sessions, UX research takes the mystery out of your target audience's motivations.
It helps provide a framework for what your customer is looking for and how your product design can best serve their needs.
#4. Reduces Production Cost
UX research helps make sure that your product design is aligned with your business goals from the get-go.
In the early stages of a new project, it helps narrow down your ideas and possible directions, keeping you focused on what matters most: the needs and experience of your customer.
This helps eliminate usability issues, recalls, and other costly problems down the road.
#5. Allows You To Track the ROI of UX
UX research provides valuable insight into the "why" of your customers' needs and problems.
For example, if you know that customers are going to your product checkout page but you don't why they abandon the page before purchasing, then you'll never know what needs fixing or changing.
The only way to find that out is through research. The sooner you can figure out why your customers are having problems, the sooner you can create solutions.
Investing in solutions means that sales will likely increase, providing a clear way to measure the ROI of UX design, helping validate the direction and costs of your projects.
By helping determine your customers' needs and the problems they have—and the "why" behind their problems—UX research helps ensure that the design process is efficient, cost-effective, and customer-centric.
When done right, UX research can help increase customer satisfaction, boost sales, and ensure that your project is strongly aligned with your business goals.
For More Latest Technology Updates and Information about UX Research, Visit CRECSO NEWS Magazine.