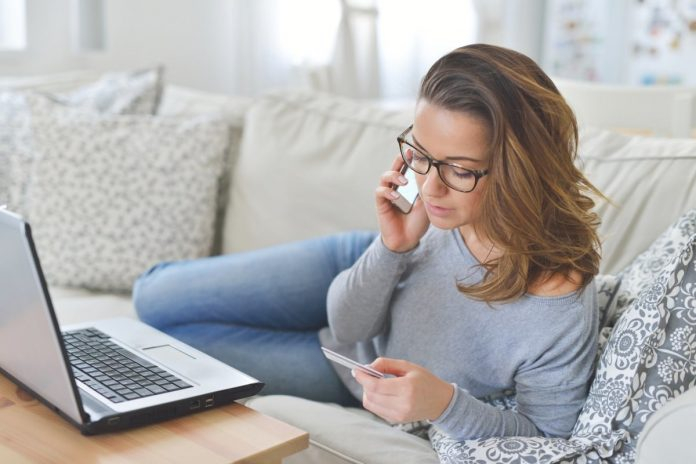 There are different types of business and startups these days, and more and more people are going for business rather than job a trying to build up their individual and independent company. There are several factors which you must keep in mind to make the most of the loans that you take.
There is always a risk of falling victim to debt and not being able to pay it off. In such situation, you can quickly get the solution from professionals who can help you regarding the business debt management. There are several ways in which you can ensure that your business debt is being settled and you can recover from it quickly. Here are specific factors which affect the business debt settlement plans and you must bear them in mind to reap the maximum outcome.
Your earlier debt history
The history that you have in your credit score regarding the debts and loans which you have taken so far would affect the current business debt settlement. If you have a record of unpaid loans or debt management issues or credit trouble, then you may have difficulty in getting a proper debt settlement plan for yourself. There are ways in which you can easily manage the business debt settlement, but it is essential that you bear in mind that your credit score is clean or else it would be difficult to get the solution quickly.
Type of loans
Many businessmen take several loans at a time and often it is difficult to bring all of them under the debt settlement plan. The business debt settlement is a significant factor and has to be taken into consideration when you have no other options left during the crisis. However, some of the loans have policies which bar them from being included in the debt settlement plans and hence it is vital that you ensure the option that you are choosing to get a loan can be included under debt settlement plans later on if needed.
Complete or partial settlement
Another factor you must take note is that it is not always possible to go for comprehensive debt settlement and in such situation, the next best is still the better choice. Partial debt settlement is suitable particularly in case you have incurred a considerable amount of debt, and there is no way in which it can be ultimately settled with the creditors. There are various types of policies which are being followed to ensure that you can pay back the debt partially and you need to ensure that the terms of the payment are in your favor at least.
Conclusion
It can be concluded that the business debt settlement is a top-rated service and essential one which ensures that you have a solution to any debt issues that arises in your business. It is an excellent way to get out of financial crisis in business.
Author bio: Karen is a Business Tech Analyst. She also consulted on business debt settlement. She is very responsible towards her job. She loves to share her knowledge and experience with her friends and colleagues.