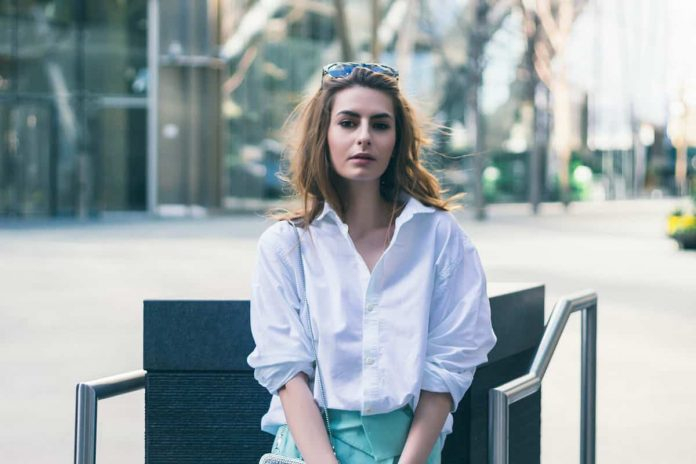 Usually, one should dress for the job one wants and not the one has. This is always easier said than done. The appearance of a person says a lot about their personality.
People should dress well at work when going to church, interview, or over the weekend. Great leaders and family men and women always dress smartly.
Let's look at some tips on how you can dress professionally.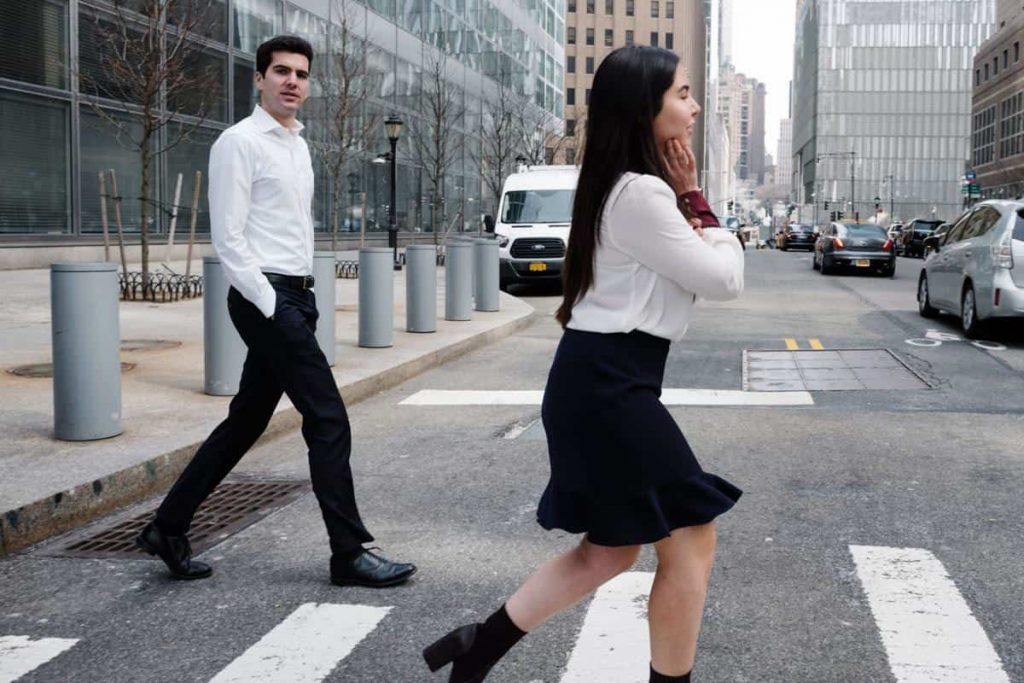 Read: Ultimate Monkeskate Clothing Guide for Women
Put on clothes that make you feel comfortable and confident putting on clothing that makes you feel powerful and confident will boost one's self-esteem.
Different clothes make people feel powerful so long as they are decent and professional. Suits for both men and women are believed to make people feel powerful.
Black, navy blue, or gray suits are regarded as the ones that make one feel comfortable and look outstanding. They are a sign of authority and respect.
Read: How To Gift Underwear and Not Make It Weird
#1. T-shirts
T-shirts are not professional clothes. They are completely unprofessional, and people may not take you seriously. T-shirts should not be worn at official and executive functions.
In most cases, T-shirts are worn mainly by young people in the adolescent stage but are not regarded as professional. However, there is no harm in wearing a T-shirt when going for a swim or a walk on the beach.
#2. Have everything tailored
Tailoring every cloth to fit perfectly to the body will make a difference. Putting on fitting clothes which are tailor-made makes one look well-groomed and fit.
This may seem obvious to many people, but they usually get it wrong. If the clothes are too small or big, they will not make one comfortable and professionally dressed.
It is essential to ensure that the inner and outer clothes fit correctly. An interviewer can be distracted by a short tie that lacks etiquette in an interview.
Men are advised to wear a tie that matches and fits the suit and the shirt. A well-groomed person with a tie fitting shows respect for him and others.
Read: Tips To Choose The Right Clothing Item Supplier
#3. Polished shoes
Professionally, one is expected to polish their shoes thoroughly. Well-polished shoes in good condition are a plus, especially during official functions and meetings with business associates.
The shoes should be matching with the trouser or skirt at all times.
When people are asked what they notice in either men or women in an etiquette class, most of them say the watch. Color choice is vital in whatever one puts on.
Dark colors are believed to give more vital impressions and likenesses than lighter ones. They are excellent and presentable so long as they are not blended with brighter colors.
Men and women are advised to wear se#y and flashy clothes because they always look professional. They should be cautious about brighter colors, even the lifestyle fitness style because they can't be considered professional.
Read: 10 Ways to Dress for a Wedding, Wedding Fashion Outfits
#5. Makeup and perfume
Do not overdo the makeup and perfume! This is because they are not considered professional during official days.
You should pick something lighter that doesn't have a strong smell that can distract people from essential functions.
#6. Details matter a lot.
Maintaining clean nails and clothes will give a professional appearance. Your face, hair, and nails should be well groomed.
Untidiness can throw away an initially polished appearance. Even if you choose to wear casual clothes, they should be ironed and not wrinkled.
Read: How To Dress During The Pandemic
Conclusion
A well-groomed person is respected among his peers and colleagues.
Dressing professionally, especially when going for an interview, business meetings, and other official functions, is always recommended. The way you dress defines much about your personality. Be always smart!
Follow Us on Facebook for more information about to Dress Professionally for Office.