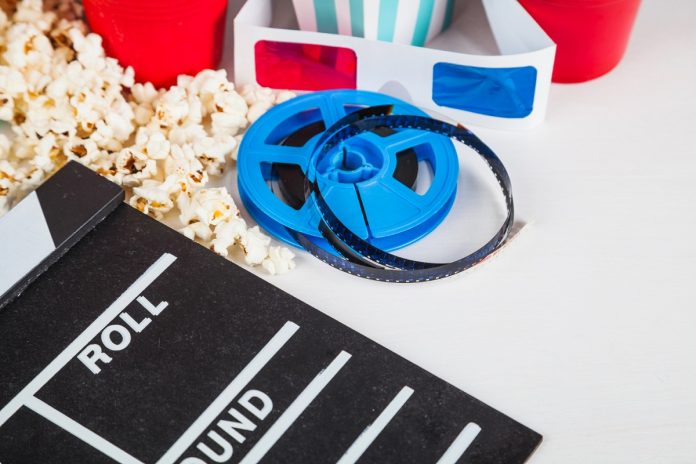 One of the hardest parts of finding a career path is, well, finding a career path. Not everyone knows what they want to be when they grow up.
Once you have chosen, though, what happens after that? If you are interested in a career in entertainment law, consider a few tips on how to enter and become an expert in this field.
Education
One of the most important takeaways regarding the path to becoming an entertainment attorney is that it involves a lot of schooling. The first step is to obtain an undergraduate degree.
There is a lot of flexibility at this point in your career journey as you can choose to major in almost anything. Many students who are interested in entertainment law may choose to study a related subject, such as legal studies or even something related to entertainment.
For example, well-known attorney John Branca chose to study music as an undergraduate student.
After finishing your bachelor's degree, you must attend law school. While there is still flexibility in the type of law degree you receive, you may want to be a bit pickier about where you attend school.
Namely, keep an eye out for law schools that focus on or at least offer classes related to entertainment law.
Learning the Ropes
Once you have finished law school, and even in the midst of it, it is important to gain as much experience in the field as you can.
Applying for internships at law firms is a great way to accomplish this. You may also wish to gain more firsthand knowledge about the music and entertainment industries through volunteer work or your own personal hobbies.
Don't be afraid to reach out to people you don't know well in order to strike up a conversation. You will gain valuable insights and gain the communication skills you will need as an entertainment lawyer.
Mastery
After working as a attorney for a period of time, you will likely want to apply for jobs in firms that specifically focus on entertainment law.
At this point, don't forget to celebrate; you've achieved your career aspirations. At the same time, there is still room for growth.
You will be able to take on more distinguished clients as you become increasingly more experienced. Additionally, you could even consider starting your own practice.
They say that anything that is worthwhile requires a lot of hard work. This is certainly true of entering any career in the field of law.
Even so, all of your studying and preparation will pay off when you can wake up each day to do a job you enjoy.
More Related Posts
For More Latest law Firm Updates, and Information about Entertainment Law, Visit CRECSO NEWS Magazine.