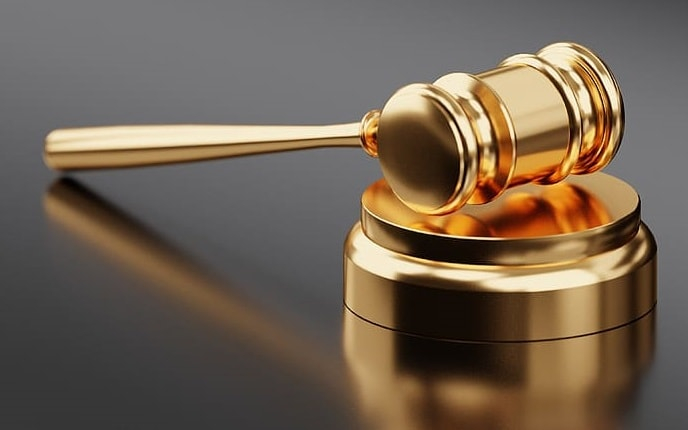 Law firms do not always have the best reputation. Although, if you need legal representation you'll want to know that you've got a firm that will help you and really care about the result.
Much of the bad reputation is actually connected with the public's perceived image of law firms and the role they play in society.
Fortunately, not all firms are the same, you can click here to find a firm that really does care about getting the right result for you.
In fact, improving the reputation of a law firm has never been easier, social media gives all businesses an opportunity to share their side of any story and it's time more firms took advantage of the following 7 ideas.
If you're looking for a law firm then click here to find out more about a company that is getting their online presence sorted.
The first thing you need to do to improve your marketing is to take a look at your website. It should be simple and straight to the point. In just a few sentences you should be able to introduce the business, its values, and why someone should use you.
Then, make sure the links are easily found and useable. Making the website this easy to use will encourage people to stay on your page and start connecting with your firm.
The law is a serious matter but that doesn't mean you can't incentivize people to use your firm. Offer a discount for first use, or a free check of people's affairs. Yes, it may be time-consuming but the benefit is an increased number of potential customers using your firm.
Don't forget to tie the incentive into social feedback as this will help others find out how great your fir is.
One of the biggest problems law firms face is the image that lawyers project as a whole. You can use the internet to move away from this image and show people that the members of your law firm are just as much people as they are.
Encourage staff to upload posts of themselves doing things outside of work and have team building  events that are fun, you can upload these to the firm's social media account. This will show potential customers that you may be great lawyers but you're also people, others can connect with that.
You didn't just become a law firm overnight. Share a little about your story on social media and on your website. This will tell people about you, what drives you, and how they can help you.
In short, you'll inspire people and they'll want to connect with you, that's a fantastic way of boosting your profile.
To really hit as many people as possible you need great content that explains legal concepts to people and links back to your website. This helps people to recognize that you know your facts and they will remember you when they need a firm.
Not everyone who connects to your site needs a lawyer. But, those that do connect will see you as people, not a prestigious, or even pompous, law firm. That makes your marketing efforts successful.