If you're one of the millions of Americans who have transitioned to working from home in recent months, you might be looking for ways to make the most of your at-home work experience.
Here are some tech upgrades that can help you be more comfortable and productive in your new workspace.
Upgrade the Basics
Your tower PC might have been sufficient when you used it for only a few hours each week to pay bills or check in with your loved ones, but it may no longer be the best fit now that you are tied to your home computer for 8 or more hours a day.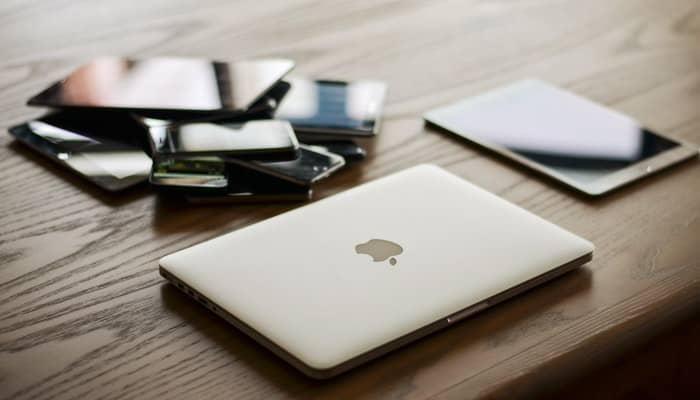 Consider switching to a laptop, which may not only free up space in your home office but can also provide you with mobility. You'll be able to move your workspace to anywhere in your home and can even give yourself an occasional getaway by working from a local diner or coffee shop.
Although adding a second monitor may take up more space, it can be a tremendous boost to your productivity. With an extra screen, you'll spend less time minimizing and maximizing windows or jumping between tiles.
Reference files can be opened and positioned on your second monitor, leaving room on your laptop itself for a full-screen version of what you're working on.
One complaint some users have about working on a laptop is that the keyboard and touch pad can feel cramped. Many don't feature a separate number pad, which may make entering data or adding figures more difficult.
Consider getting a separate, full-sized keyboard to connect to your laptop. If you choose one that is ergonomically designed, it can make typing much more comfortable.
Look for a keyboard that utilizes Bluetooth connectivity so you'll be able to position it however you like. As a bonus, these keyboards can also be used with many of your other devices. The same benefits come with upgrading to a Bluetooth mouse.
Upgrade Your Communication Devices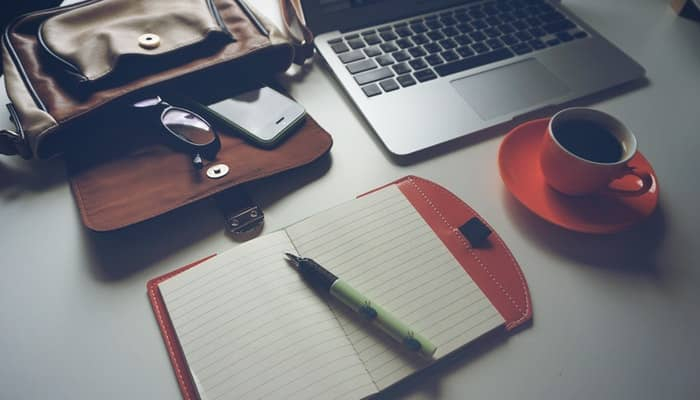 Because most of your communications with coworkers and clients are probably no longer face to face, investing in work from home technologies to improve your digital interactions can be a smart move.
For starters, make sure you are reachable by porting your work phone number to your mobile device or establishing a separate business landline altogether.
Not only can this help you avoid missing important communications, but it can also be much more professional than having crucial calls answered by your kids if they come through your personal line.
Also consider installing a top-of-the-line webcam for video conferencing. While the one that came with your laptop may be decent, if you are meeting online frequently an upgrade in resolution can help you come across more clearly to others.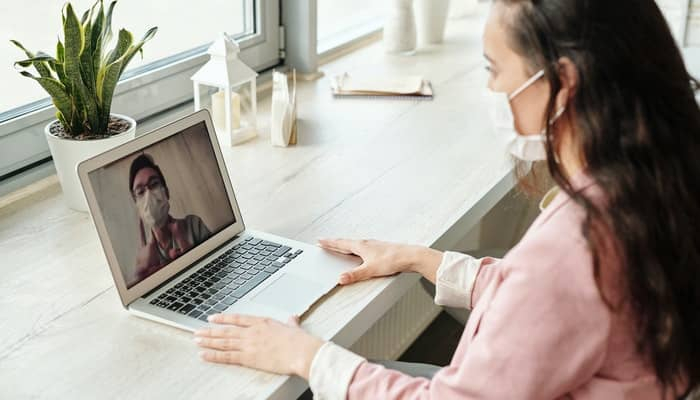 Many of the best webcams even have built-in microphones to improve your audio output.
Finally, adding a good set of speakers can greatly enhance your online meetings. Having crisp sound may help you concentrate on important information being discussed, and quality speakers may filter out peripheral noises that can be distracting.
A solid sound system is also useful if you frequently access video or audio content during your workday.
Note that if you wish to keep the sound coming from your home office to a minimum, then acquiring Bluetooth earbuds or headphones may be a better way to improve your audio experience without bothering others.
While you might face many challenges when transitioning to working from home, using your technology needn't be one of them. Upgrading your basic equipment and acquiring some new gadgets can help adapt your home workspace to meet your telecommuting needs.
For More Latest Technology Updates and Information about Home Office Technology, Visit CRECSO NEWS Magazine.