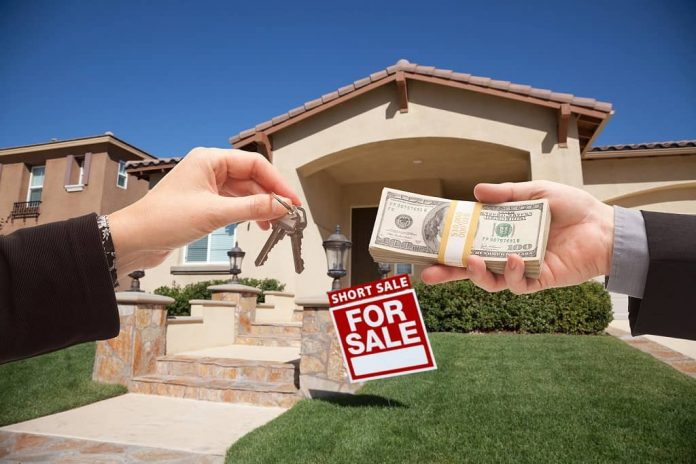 Selling your house before buying your dream home eliminates the financial stress because you will have proceeds from the old home. Most people find it straightforward and simple.
The main challenge is selling your house fast when you need to complete the whole process within record time.
The only time this will be simple is if you have an idea of how to sell your house fast. This article will guide you on how to sell your house fast to secure another one.
The tips and hacks were prepared after detailed research and consultations with real estate experts. Hence, they will be invaluable to you.
Prepare Your House for Sale
Most home sellers fail to prepare their houses for a sale. Those who know how to sell your house fast will definitely organize it to look neat and appealing. The first step is to declutter by disposing of all unnecessary items. You could donate some to needy institutions if they are still useful.
As part of preparing your home for sale, you might need to do some crucial repairs and remodeling. Most buyers are interested in getting value for their money, so they will look at all the details of the house. Simple remodeling could give your home a fresh modern look and it will sell faster than you can imagine.
List the House with an Agent
There is a good reason to list your house with an agent. It is one of the biggest tips on how to sell your house fast. These experts have a large pool of potential customers, which increases your chances of getting a customer soon. During negotiations, real estate agents ensure that your house fetches as much as it deserves to help you buy another house.
To know how to sell your house fast through an agent, visit their websites and social media platforms. Better still, visit your preferred realtor to discuss the process and other things that will help you sell your home fast.
Sell it to a Home Buyer
Home buyers may give a slightly low offer, especially when buying the house on an 'as-is' basis, but they make the process very fast. If you are wondering how to sell your house fast, a home buyer will buy it instantly. This is the best option when you want to move to another location for work or business.
A home buyer makes an offer after doing a valuation on the house. You too should do a valuation using an independent expert to see if you are getting the right offer.
Get an Alternative Temporary Home
If you do not have somewhere to stay between when your house sells and when you buy a new one, the process might be delayed. So, getting a temporary home is a good idea if you are looking for how to sell your house fast to get a new one. In fact, moving out as soon as you decide to sell the house makes things very smooth and fast.
If you are wondering about how to sell your house fast, you now have an idea of how to go about it. Choosing to use a realtor or to sell to a home buyer makes the process very fast instead of struggling to sell the house by yourself.
For More Latest Real Estate Updates and Information To Sell Your House Fast, visit CRECSO NEWS Magazine.