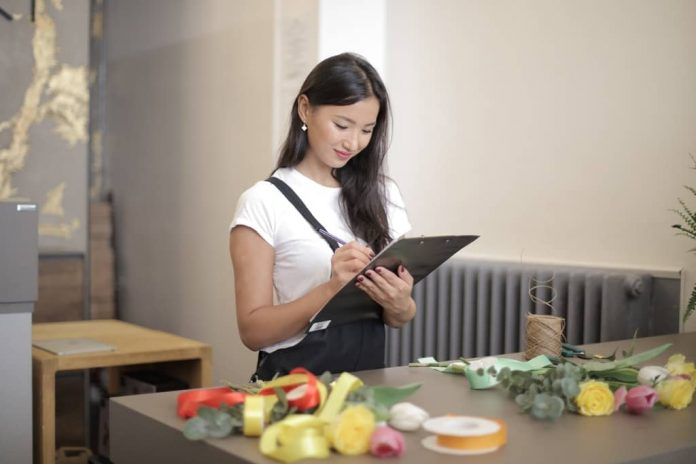 Norman is a city in Oklahoma State, U.S., its third-largest city. It hosts the University of Oklahoma and generally offers its residents a high quality of life.
This may explain why more folks here live in their own homes than renters. You can check out more about the city here. Selling or buying a home in Norman involves many things you may not know.
From marketing the property to dealing with interested parties, negotiating, sorting necessary paperwork and closing the sale. On the surface, this can look simple, but it can be a very overwhelming experience for the uninitiated.
Fortunately, there are people on both sides of the divide, the seller and the buyer, who can help get you through the whole process. For a property seller, listing agents are experts that can help them get the deal over the line.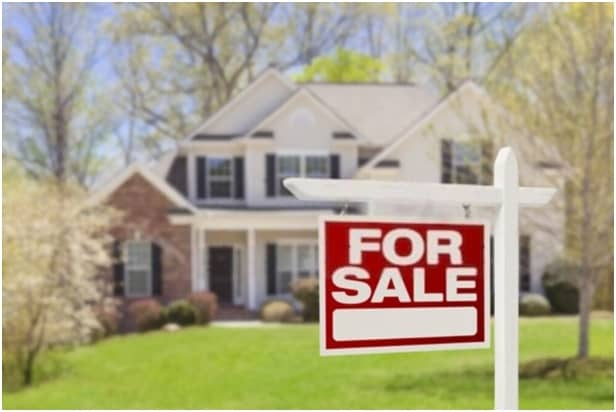 Who is a Listing Agent?
These are trained and certified real estate professionals representing the seller of a property in a real estate transaction. They help to, among other things, list the property for sale and work on behalf of the seller to sell under terms that are favorable to their client.
Their ultimate goal is to sell their client's home in the shortest period possible and at the best price. If you are considering selling your home, it is beneficial to enlist the help of professionals to get you through the process.
Remember that they do this for a fee or a percentage of the sale value. Also, a listing agent for a particular property may, in another instance, double as a buyer's agent on another property.
The latter help home buyers close a deal on a property. If you think you can do this alone without them, you will find below why this may not be the best thing to do.
Benefits of Using a Listing Agent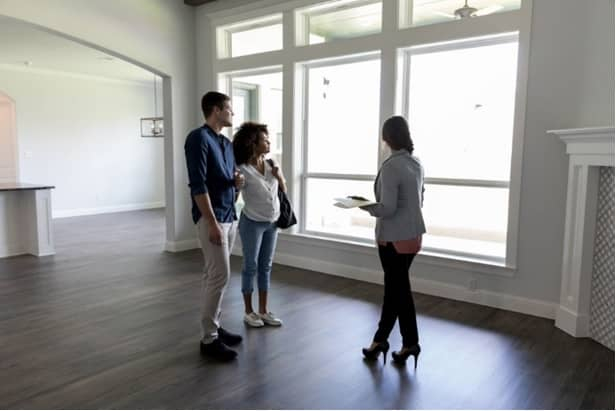 Selling a property in this city can be daunting and stressful, but a Norman listing agent can help take that burden off you by doing all the necessary work.
Here are some ways they can be of help:
Providing consultation
A listing agent can provide the necessary information on what to do and how to sell a home and prepare you for the whole process.
Because this is what they do daily, they help you avoid costly mistakes and conform to local regulations.
Determine a Suitable Asking Price
Through their experience of the local housing landscape, agents can help you determine the right price to sell your home based on its location, age, size, and other factors.
You do not want to sell at a price that will make you miss out on what you can get. Neither do you want to peg a price that will cause your property to stay on the market without a buyer.
Marketing Your Home
A listing agent will place your home on different services and platforms to be easily seen. Also, because they know they will get something off selling the house, they do all they can to ensure it is sold in no time.
Schedule and Handle Showings
Hardly does anyone buy a property without physically seeing what it looks like. This means that you will have a lot of people coming over to inspect the property. You will not likely have the time to attend to all potential buyers.
Except you are fortunate to get a buyer at the first time of asking, the professional will help schedule and potentially guide buyers to check out the property, and you do not need to be available.
They can help you negotiate with potential buyers to reach a price that is good for you. They can also recommend other useful professionals such as lawyers, inspectors, artisans, etc.
Choosing a Listing Agent
Getting the right listing agent is important, as it can be very rewarding if you do so. You should ensure that they are licensed and experienced. You can ask for references, check their website, and ask about them.
You may also ask them for plans on how they intend to market your home and get you a buyer in time.
Conclusion
As you can see, listing agents in Norman and other cities offer you more than just selling your home.
They take the stress off you by going through all the processes to get the best rate at any given time. Ensure you choose the right agent, and you will be well covered.
For More Latest Real Estate Updates and Information about Norman Listing Agent, Visit CRECSO NEWS Magazine.