Suppose you are a fashion retailer. You should know how to make your store display attractive to catch the buyers' attention.
So, the main question is How To Attract Customer's Attention to Your Store? It would be best to maintain a fresh stock of display items to engage the store customers.
When you attractively present the items, there are many chances that customers will buy the items from your store.
Various things can provide the display of your shop with a unique look. Today customers prefer to visit stores just for their attractive display.
Here we will discuss some most important aspects that will provide a new and fresh look to your store and customers will surely visit you to buy the items respectively.
How To Attract Customers Attention in 2023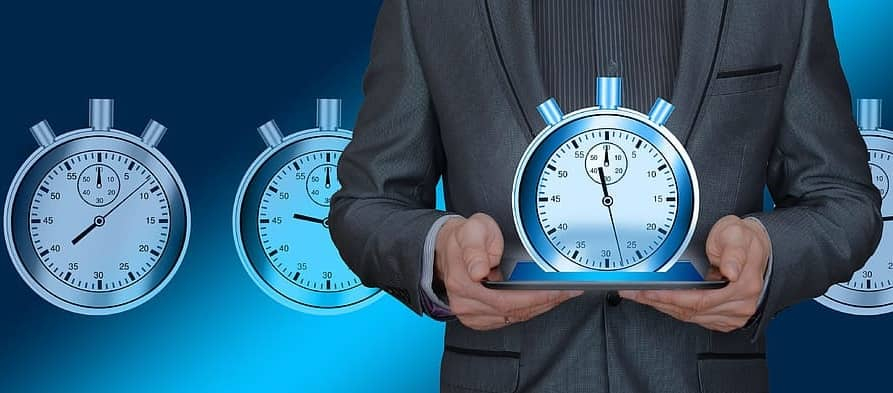 #1. Ideal Floor
Let's start with the floor of your shop, and you should have to maintain it nicely. The choice of the customers has become very high regarding the visit to any store.
Your store's floor should be maintained healthy and clean. It will automatically get the best vision due to the lightning effect of your store as well.
#2. Enticing storefront design
The storefront design is a critical aspect that can attract customers and make a lasting impression on them.
Everything from the signage to the promotional displays can significantly impact how people perceive a brand.
That's why designers put much effort into creating storefronts that leave a lasting impression and help build brand awareness.
One effective way to create an enticing storefront design is by combining signage and promotional items.
For example, during holidays or sales, adding outdoor decorations, particular messages, or even air dancers can help create a welcoming and festive atmosphere that attracts customers.
Another practical promotional item that has gained popularity in recent years is inflatable advertisements, which can be customized to match the brand's needs and catch people's attention, increasing foot traffic and driving sales.
Creating an enticing storefront design requires careful attention to detail and a good understanding of the target audience.
By combining creative signage, eye-catching displays, and promotional items, businesses can create an engaging and memorable storefront that attracts and retains customers.
#3. Attractive interior of the store
Your store's interior should be attractive, and you can make the different color combinations more impressive.
Wall painting is also imposing in look, and it will surely provide the best view of your store in a better way.
#4. Colorful lights and music
The lighting effect is also very much crucial for the success of the store. When promoting a brand at that time, you should concentrate on your working behavior.
By placing colorful lights and arranging the light music in the store, people can get the best feel for your store.
The E-commerce website is a solution to your marketing problems and, at a limited budget, can bring enough publicity to sustain a business and thus get successful too. This is what eCommerce website designers should understand.
#5. Colorful hangers
You can also hang the clothes by using different colorful hangers as well. Make a separate place in your store and mention the variety you have to hang through the hangers to get their approach to that section quickly.
Usually, people don't have the perfect idea about the store. This is why they usually can't find the respective section easily.
#6. Use mannequins
Mannequins are the best way to get your display a fresh and contemporary look. Mannequins are the best way to express the natural beauty o your display items. Different types and sizes of mannequins are available in the market these days.
In various stores and fashion shows, people use mannequins instead of models. These models are costly, and you must also arrange different arrangements.
There are flexible mannequins that are also available in the market these days. You can set them as per your suggested pose.
They can express the natural beauty of the clothes, and the essential thing you have to get in your mind is to use the Plus size mannequins to make the display more attractive.
Most people love to buy plus-size clothes, which is why you may also increase your business profit.
Mannequins for sale offer you will surely get around you, and you may also contact new tech Display in this regard to get the best and most affordable mannequins for your shop's display.
Related Posts:
For More Latest Business Information and Updates about How To Attract Customers Attention on Your Store, Keep Visiting CRECSO NEWS Magazine. Follow us on Facebook and Instagram.