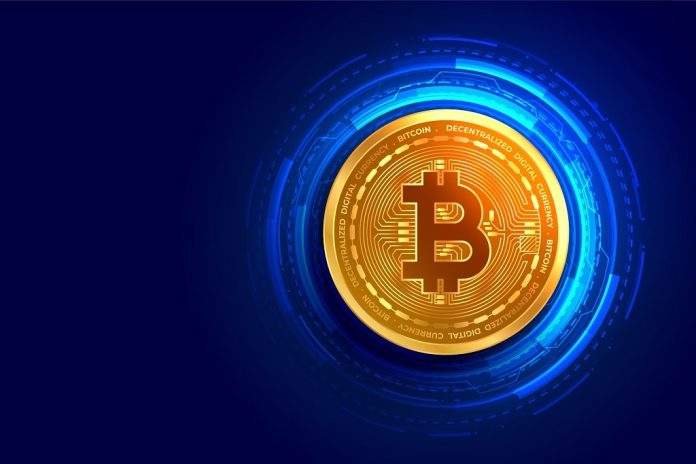 When it comes to blockchain technology, Solana and Ethereum have earned their place as the two leading platforms for developing decentralized applications (dApps) and launching cryptocurrencies. Each platform offers its own distinct advantages, so which one is right for you will depend on your individual needs and use case.
Shortly About Both Projects
Solana blockchain. One advantage of Solana is its speedy transactions and low costs. Solana can process up to 65,000 transactions a second. That's significantly higher than Ethereum's current capacity. Additionally, Solana's low fees make it an attractive option for developers who want to create dApps that require frequent, low-cost transactions. SOL crypto is one of the most traded coins and is ranked 11th on the Coinmarketcap rating. As of mid-February, Solana price is $22.39, the market cap is $8,42 billion.
Ethereum. On the other hand, Ethereum has a more established ecosystem and a larger developer community. It has been the go-to platform for launching new cryptocurrencies and dApps for several years, and many existing projects are built on the Ethereum blockchain. Additionally, Ethereum has a robust smart contract language and a range of tools and resources that make it easier for developers to build dApps. Ethereum is ranked 2nd in the ranking, the ETH rate is $1,579, with a cap of over $193,39 billion.
Ultimately, the decision of whether to use Solana or Ethereum will depend on an individual's specific needs and use case. If speed and low fees are a top priority, then Solana may be the better option. On the other hand, if an individual needs to leverage an existing ecosystem and a larger developer community, then Ethereum may be the better choice.
It's also worth noting that there are other blockchain platforms beyond Solana and Ethereum and that the landscape is constantly evolving. As such, it's important to stay up-to-date with the latest developments and to carefully evaluate the pros and cons of each platform before making a decision.
How to Buy Solana Crypto and Ethereum on WhiteBIT?
WhiteBIT is an exchange that allows users to buy, sell, and trade a wide variety of cryptocurrencies. Here are the steps to buy crypto on the WhiteBIT exchange:
Sign up for an account: Before you can buy cryptocurrencies on WhiteBIT, you'll need to sign up for an account. Visit the WhiteBIT website and click on the "Sign up" button. Follow the prompts to create your account.
Add funds: Once you've created your account, you'll need to add funds to your WhiteBIT wallet. You can do this by depositing cryptocurrency or fiat currency.
Once you have funds in your account, navigate to the trading page by clicking on the "Trade" button. From there, you can choose which cryptocurrency you want to buy – SOL or ETH.
Select the cryptocurrency you want to buy and indicate how many units you want to purchase.
After you've placed your order, you'll need to wait for it to be filled. This can take anywhere from a few seconds to several minutes, depending on the current market conditions.
Buying cryptocurrency on WhiteBIT is a straightforward process that can be completed in just a few simple steps. However, it's important to research and carefully evaluate the risks and benefits of investing in cryptocurrencies before making any purchases.