Dash is a digital currency that enables quick and inexpensive global payments. It attempts to give a user-friendly interface and the same level of anonymity as currency.
Evan Duffield, a software engineer, developed Dash on January 18, 2014, under the name XCoin, which was eventually renamed to Darkcoin. It underwent another rebranding on March 25, 2015, changing its name to Dash to reflect its objective of becoming "digital cash."
Many cryptocurrencies are seldom if ever, used for transactions, but Dash has established a scalable digital payments system. This tutorial will explain what makes Dash special, how it operates, and why you should purchase it.
https://letsexchange.io/ is the place where you can always convert DASH to any other popular cryptocurrencies in the fastest and most honest way.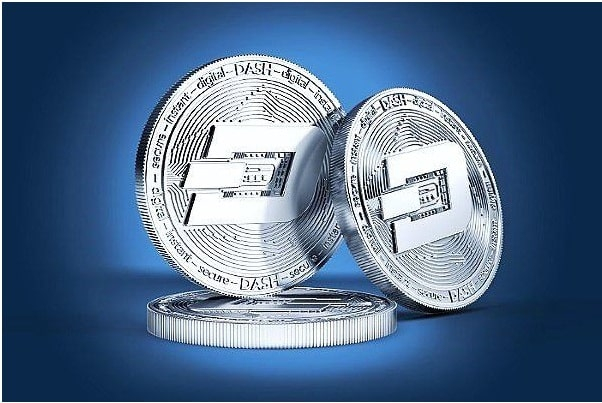 What makes Dash special?
Dash's masternodes system is the most distinctive feature. A masternode is a server that has a complete copy of the Dash blockchain. Users with at least one thousand Dash may manage masternodes that power a number of Dash's features.
These features include InstantSend, which permits completely completed transactions under two seconds, and CoinJoin, a means for conducting a series of transactions and making them more difficult to track. In return for operating masternodes, users earn a share of Dash mining's block rewards.
Dash has had some success in this sector, despite the fact that most retailers do not take any kind of cryptocurrency. DashDirect, an app for retail discounts, was released on July 27, 2021.
The app enables you to use Dash to make purchases at over 155,000 businesses and 125 websites. It also contains discounts, the amount of which varies according to the merchant.
Dash's user-friendliness is the last point worth mentioning. Its website describes in detail how Dash works and where it may be purchased. This may seem little, but it stands out in comparison to other cryptocurrencies with unnecessarily complex websites.
How does Dash operate?
Dash is based on Bitcoin, however, it employs a two-tier network structure to increase efficiency.
The first level is a proof-of-work system in which mining machines tackle difficult mathematical problems. When a miner discovers the proper answer, they may add a new transaction block to the Dash blockchain.
The second level consists of Dash's masternodes. A masternode may be operated by anybody who demonstrates ownership of a 1,000 Dash. These masternodes are responsible for the InstantSend and CoinJoin aspects of Dash, and they may also vote on financing and governance proposals.
Every time a block of transactions is added to the Dash blockchain, it creates incentives. The awards are divided as follows:
45 percent to miners
45 percent to masternodes
10 percent to Dash's budget for governance
There are presently over 10 million Dash in circulation, and the total supply is capped at 18.9 million. Through its DashDirect app, Dash may be used to make purchases at shops. It is tradable through cryptocurrency exchanges.
Bitcoin vs Dash: What's the difference?
One significant distinction is that Dash is far more efficient. Through its InstantSend function, Dash allows instantaneous transfers. Since the release of Dash 0.14, all transactions are InstantSend transactions in practice. Bitcoin transactions, in contrast, are much slower.
In addition, Dash has substantially cheaper transaction costs. Although fees might vary, they are typically between $0.01 and $0.02. Bitcoin transaction costs may vary from one dollar to over thirty dollars.
In addition, they have distinct mining algorithms, which govern the computing labor required to mine a coin. Dash employs X11, a more recent method for mining that needs less computing power. This reduces energy consumption and keeps mining gear cooler.
Converting Dash to BTC pair is very easy with LetsExchange online converter. Fast, secure, anonymous and at the best rates.
It is difficult to predict Dash's performance as a long-term investment, considering that its primary value is as a payment mechanism. However, Dash has promise as a method of money transmission and purchasing.